Primer Paquete para Honduras
Jakob Krese
Germany | 2022 | 23 min
World premiere
Languages : Spanish, English
Subtitles : English, French
Dinora left Honduras for the United States in one of the migrant caravans leaving Central America. Settled in a suburb of Washington D.C., she speaks on social media of the difficulties she has encountered integrating, as well as of the presence around her of a film crew which has thus unwittingly become the subject of its own film.
Following on from his previous documentaries, La Espera (2020) and Lo que queda en el camino (2021), Jakob Krese continues to bear witness to the waves of immigration from Central America towards the north, under the eye of the army and the cameras of the entire world. But as soon as they cross the border, the media disappear and a new life begins... or not. Indeed, this new Eldorado is more like a cold and uncertain no-man's land filled with unpredictability and downtime. Suspended in moments of expectation, the filmmaker carefully depicts fragments of Dinora's invisible daily life and the process of her children's integration, in a kind of parallel, vulnerable world, hardly humanised through social networks. In her obstinate determination to keep in touch with her family and community, Dinora introduces a new balance of power between the filmmaker and the subject. This new order cleverly shows the limits of representation and the documentary eye, but also a painful reality barely filtered by social media.
Javier Martin
2022, First Package for Honduras
2021, Lo Que Queda en El Camino
2021, Balconia
2020, La Espera
2018, No End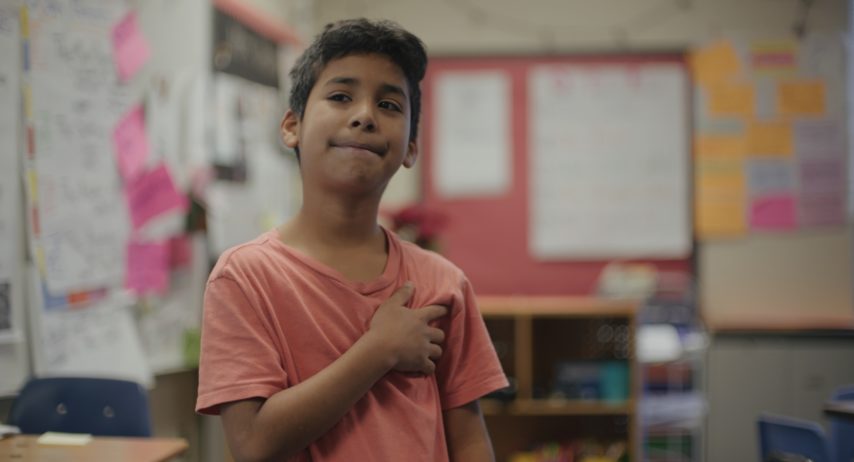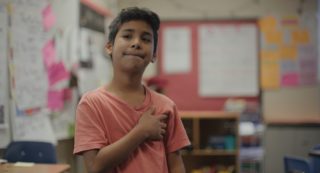 Watch this film in cinemas
From 11/04/2022 18:00 to 14/04/2022 18:00
If the player doesn't play, you don't have the right accreditation/pass
Disclaimer
The films are geoblocked and may only be watched from Switzerland. They are rentable during 72h and a playback of 4h. As you've started this film, you have now 4h to complete your screening.
The use of recording devices, cameras or cell phones, as well as any attempt to download the films is strictly prohibited. All films are imprinted with forensic and visible watermarking to trace illegal recordings. We thank you for supporting and protecting the work of the filmmakers.

Visions du Réel team
Sales contact
Annika Mayer
Majmun Films
annika@majmunfilms.com
+4915771547878