Douwe Dijkstra
Switzerland, Netherlands | 2022 | 10 min
World premiere
Languages : English, German
Subtitles : English, French
While staying in Switzerland, a Dutch director is overcome with a numismatic passion at the sight of the one-franc coin. This coin, which has hardly changed in appearance in decades, bears national symbols that remain obscure to him and the Swiss people he encounters. The director weaves all these life stories and symbols into a hilarious investigation.
While staying in Switzerland for an artistic residency, a Dutch filmmaker suffers an acute attack of numismatic passion on discovering the country's one-franc coin. The coin, which has barely changed in decades, features national symbols which most Swiss citizens would find difficult to identify. Douwe Dijkstra then goes in search of Swiss people: not to understand the statue of Helvetia on the front of the coin, but rather to discover what they would like to see on their coin today. From green screen special effects to phone calls to the Swiss National Bank, Eine Sekunde in Fränkli is a hilarious and creative exploration of the founding myths inscribed on the Swiss coin, which cleverly transitions to exploring the personal stories and dreams of the country's current inhabitants.
Aurélien Marsais
Démontable, 2014
Supporting Film, 2015
Green Screen Gringo, 2016
Eine Sekunde in Fränkli, 2022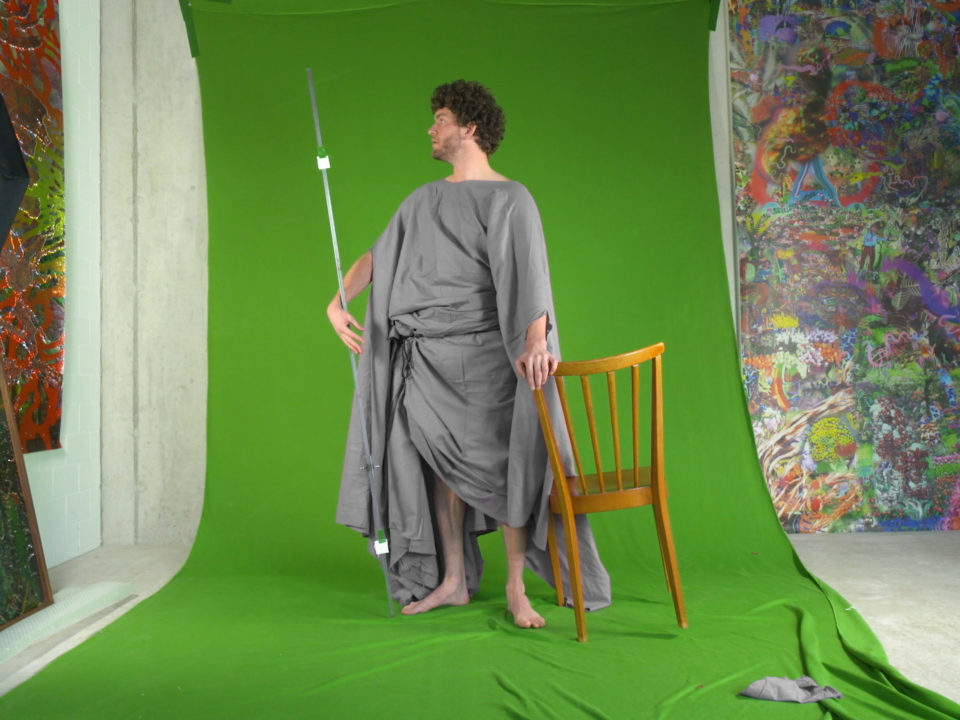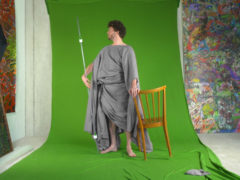 Watch this film in cinemas
From 11/04/2022 18:00 to 14/04/2022 18:00
If the player doesn't play, you don't have the right accreditation/pass
Disclaimer
The films are geoblocked and may only be watched from Switzerland. They are rentable during 72h and a playback of 4h. As you've started this film, you have now 4h to complete your screening.
The use of recording devices, cameras or cell phones, as well as any attempt to download the films is strictly prohibited. All films are imprinted with forensic and visible watermarking to trace illegal recordings. We thank you for supporting and protecting the work of the filmmakers.

Visions du Réel team
Sound
Douwe Dijkstra
Matthijs Herder
Production
Douwe Dijkstra
Douwe Dijkstra
Sales contact
Ben Vandendaele
RADIATOR IP Sales
ben@radiatorsales.eu
+32477632746