Las máquinas tristes
Paola Michaels
Argentina, Colombia | 2021 | 9 min
International Premiere
Language : Spanish
Subtitles : English, French
What is the relationship between the thought of Jacques Lacan, Samuel Beckett and robotic machines? Paola Michaels proposes a possible cinematic response: using archival footage, she creates with grace and intelligence an a priori unimaginable dialogue which holds up a mirror in which we can reflect about our own existence.
What is the connection between the thought of psychoanalyst Jacques Lacan, playwright Samuel Beckett and robotic machines? Colombian filmmaker Paola Michels proposes a possible cinematic response: with grace and intelligence, and through the use of found YouTube footage, she creates an a priori unimaginable dialogue which reflects on human existential conflicts.
In this film, the machines are given voices and speak for themselves, in the first person, about different issues like absence, imperfection, unsatisfaction, the passing of time, pain and sorrow, repetition and change. These scenes are articulated with the archive of two famous phrases by Jacques Lacan and one by Samuel Beckett, from his canonical play Waiting for Godot.
This playful piece, awarded at the last Mar del Plata International Film Festival, invites us to reflect on the validity of the ideas of these great thinkers of the 20th century, and holds up a mirror for us to think about our own existence in the 21st century.
Violeta Bava
Sad Machines, 2022
Teoría social numérica, 2020
Los propios recuerdos, 2015
Snails and Diamonds, 2014
La Casa, 2012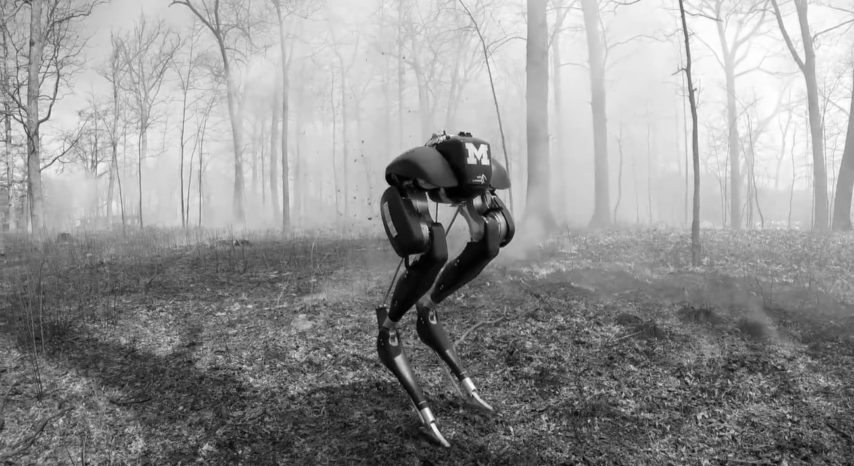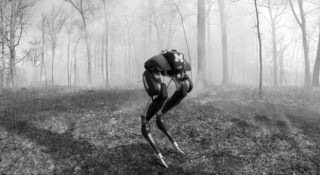 Watch this film in cinemas
From 15/04/2022 20:30 to 18/04/2022 20:30
If the player doesn't play, you don't have the right accreditation/pass
Disclaimer
The films are geoblocked and may only be watched from Switzerland. They are rentable during 72h and a playback of 4h. As you've started this film, you have now 4h to complete your screening.
The use of recording devices, cameras or cell phones, as well as any attempt to download the films is strictly prohibited. All films are imprinted with forensic and visible watermarking to trace illegal recordings. We thank you for supporting and protecting the work of the filmmakers.

Visions du Réel team
Production
Ignacio Masllorens
El Rayo Verde
Sales contact
Paola Michaels
El Rayo Verde
elrayoverde.cine@gmail.com