Matthias Joulaud & Lucien Roux
Switzerland | 2022 | 30 min
World premiere
Language : English
Subtitle : French
On Achill Island, off the west coast of Ireland, Cian hopes to spend his summer holidays playing football with his friends. For his grandfather Martin, though, this is the right time to introduce him to work on the farm. Ramboy is a tender and dreamlike film about the patience required to learn and pass on a profession, from one generation to the next.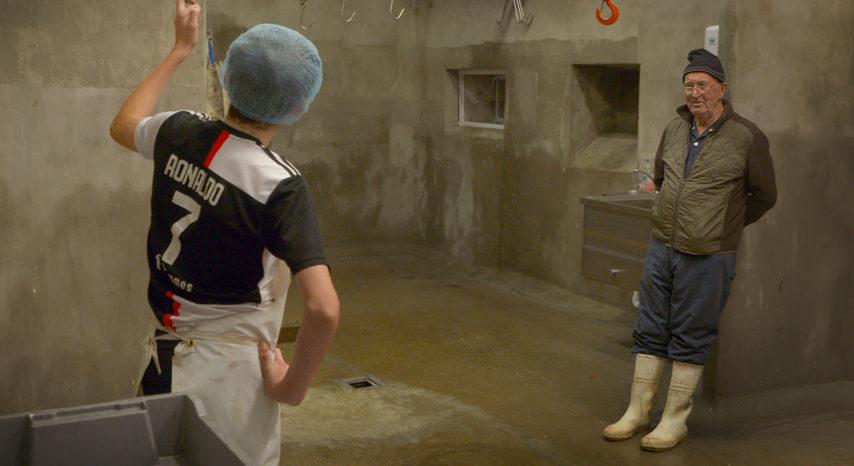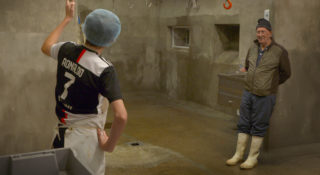 Watch this film in cinemas
From 11/04/2022 18:00 to 14/04/2022 18:00
If the player doesn't play, you don't have the right accreditation/pass
Disclaimer
The films are geoblocked and may only be watched from Switzerland. They are rentable during 72h and a playback of 4h. As you've started this film, you have now 4h to complete your screening.
The use of recording devices, cameras or cell phones, as well as any attempt to download the films is strictly prohibited. All films are imprinted with forensic and visible watermarking to trace illegal recordings. We thank you for supporting and protecting the work of the filmmakers.

Visions du Réel team
Photography
Lucien Roux
Matthias Joulaud
Production
Jaber Debzi
Philippe Coeytaux
Akka Films
Sales contact
Jaber Debzi
Akka Films
j.debzi@akkafilms.ch