Eva Giolo
Belgium, Italy | 2022 | 12 min
World premiere
Language : no dialogue
The Demands of Ordinary Devotion is a meditation on care and love, a beautiful riddle of shapes and gestures where creation and labour are playfully celebrated. Shot in majestic 16mm and featuring creators of different kinds – a ceramist, a mother-to-be, a carpenter, a film director – Eva Giolo's new opus is a much-needed gem of beauty and freshness.
Eva Giolo's latest film, The Demands of Ordinary Devotion, looks at the aesthetic of our movements, framing the essence of a certain action in the very moment in which it is revealed to us. Whereas in her past opus Flowers Blooming in Our Throats those gestures announced struggles and violence, here the director builds a veritable symphony around the labours of love. A breastfeeding mother, a director developing her film stock, a ceramist and an artisan: all participate in a score in which attentive hands perform gestures of care and affection. These actions are repeated in a circular way, echoing the roundness of an attractive dessert or of an expecting mother's womb, in a playful game of attraction in which small daily tasks become the main protagonists. Infused with the same love it portrays, the film's inventiveness and humour never cease to astonish. The result is a small, perfect gem in which the diverse facets of our devotion are reflected in all their beauty.
Rebecca De Pas
2022, The Demands of Ordinary Devotion
2020, Flowers blooming in our throats
2019, Study of Gestures
2019, The Taste of Tangerines
2019, A Tongue Called Mother
2018, Elisabeth
2016, Gil
2016, Remote
2014, Shattered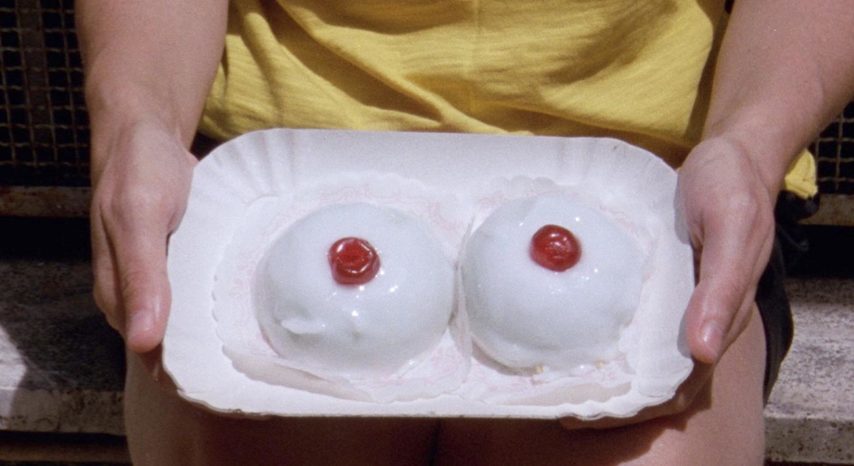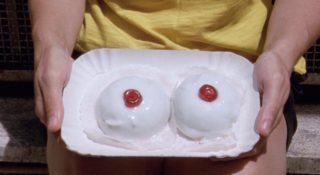 Watch this film in cinemas
From 12/04/2022 18:00 to 15/04/2022 18:00
If the player doesn't play, you don't have the right accreditation/pass
Disclaimer
The films are geoblocked and may only be watched from Switzerland. They are rentable during 72h and a playback of 4h. As you've started this film, you have now 4h to complete your screening.
The use of recording devices, cameras or cell phones, as well as any attempt to download the films is strictly prohibited. All films are imprinted with forensic and visible watermarking to trace illegal recordings. We thank you for supporting and protecting the work of the filmmakers.

Visions du Réel team
Sales contact
Eva Giolo
Elephy
eva@elephy.org
+32476456119