Huan Meng Lu
Zhao Xu
China | 2022 | 20 min
World premiere
Language : Chinese
Subtitles : English, French
Five Chinese workers recount their dreams. Their nocturnal suffering reflects their difficult and precarious professional experiences. ZHAO Xu builds a deft and disturbing mise en abyme that conveys a surreal sensation, comparable to that caused by a science-fiction film, overtaken by reality.
Five Chinese temporary workers recount what they have dreamed of at night. These dreamlike - or rather, nightmarish - accounts reflect the protagonists' unstable and degrading work experiences. Each dozes wherever their workplace allows: from a taxi seat to the desk of an estate agency, their existences seem entirely devoted to production. The Chinese filmmaker and artist ZHAO Xu has made a staggering film, in which the sleeping bodies of the protagonists staged in a resolutely artificial atmosphere bear the ghosts of these life stories. This disturbing mise en abyme deftly provokes a surreal sensation, comparable to that caused by a science-fiction film overtaken by reality. Life, as a Dream is a filmic object demonstrating great skill, an astute criticism of contemporary working models, often based on digital technologies and reducing all workers to a set of manageable figures and data. The provocative title leaves no possible escape route: Life, as a Dream.
Alice Riva
2022, Life, as a Dream
2021, The Castle
2021, Shape of the World
2017, Hills and Mountains
2015, Regarding Lambs in the City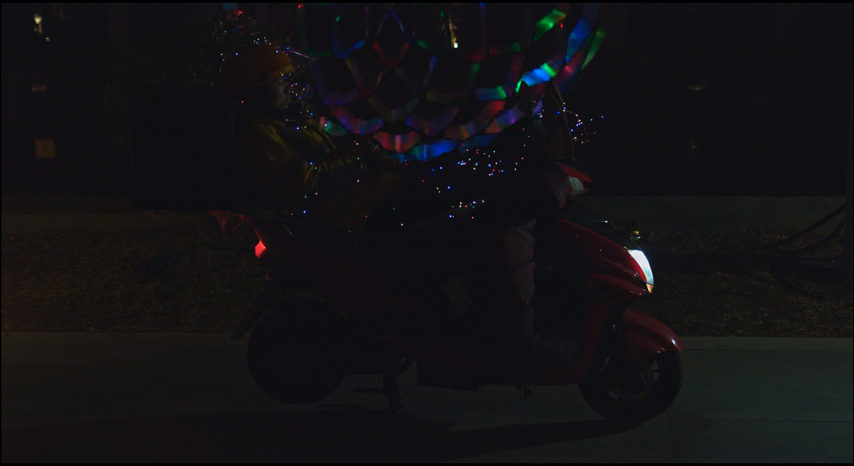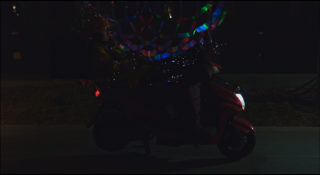 Watch this film in cinemas
From 14/04/2022 18:00 to 17/04/2022 18:00
If the player doesn't play, you don't have the right accreditation/pass
Disclaimer
The films are geoblocked and may only be watched from Switzerland. They are rentable during 72h and a playback of 4h. As you've started this film, you have now 4h to complete your screening.
The use of recording devices, cameras or cell phones, as well as any attempt to download the films is strictly prohibited. All films are imprinted with forensic and visible watermarking to trace illegal recordings. We thank you for supporting and protecting the work of the filmmakers.

Visions du Réel team
Sales contact
ZHAO Xu
Zhao Xu
466469284@qq.com
+8618510654159