Isabella Rinaldi
Belgium, Croatia, Norway, Lithuania | 2021 | 52 min
International Premiere
Languages : Serbian, English
Subtitles : English, French
Liberland tells the unusual history of a territory located in the Balkans, a micronation proclaimed by the Czech Vít Jedlička. Does this fanciful gesture conceal the willingness to construct a communitarian ideal, or the desire to build an empire of pernicious interests with impenetrable contours? This film skilfully combines geopolitical questioning and spirited satire.
A high-society event, guests in suits, a stilted atmosphere. Vít Jedlička extols the virtues of Liberland – a self-proclaimed micro-nation – and wishes to develop its economic, touristic and legal affairs. For all that, the place is crowned with a certain abstraction, since it is impossible to get there. The Liberland hymn is struck up during the evening. Between nationalistic lyricism and soap opera, this musical tune seems tinged with artifice. This introduction already contains the ambiguous tonality of a dark irony. The film navigates the shores of the Danube, along its lush and sandy banks. Several characters, including two communists, attempt to reach this imaginary country to enjoy an ultra-liberal territory "without an army, without police" or to prove its paradoxes. The film brings to mind the Serbian cinema of Emir Kusturica, and his eccentric characters obsessed with profit until they topple into farce. It is a matter of men's duplicity, as they take advantage of European border tensions and contemporary conflicts to build an imaginary and corrupt empire, with a solid dose of bitterness.
William Le Personnic
2022, Liberland
2019, A Rifle and a Bag
2017, Underground Release
2015, One More Round
2014, Guelras
2013, Meta Librino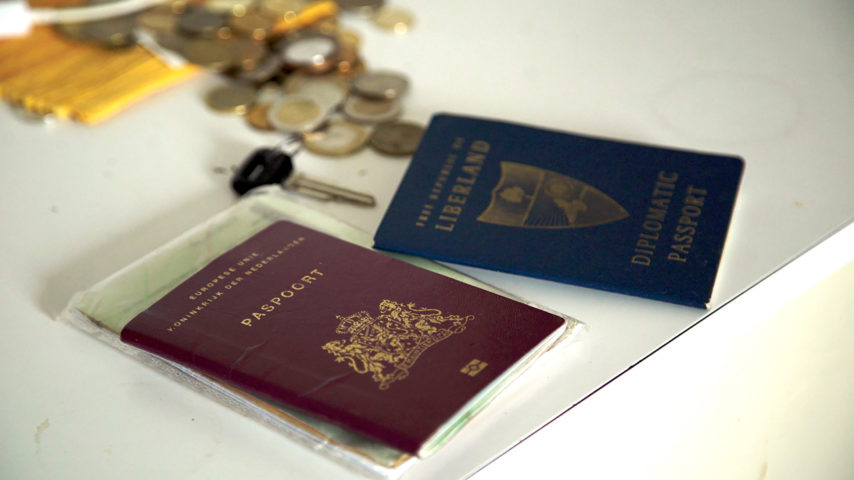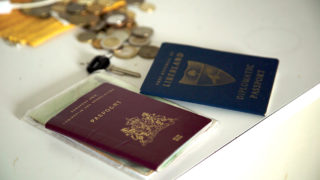 Watch this film in cinemas
From 13/04/2022 18:00 to 16/04/2022 18:00
If the player doesn't play, you don't have the right accreditation/pass
Disclaimer
The films are geoblocked and may only be watched from Switzerland. They are rentable during 72h and a playback of 4h. As you've started this film, you have now 4h to complete your screening.
The use of recording devices, cameras or cell phones, as well as any attempt to download the films is strictly prohibited. All films are imprinted with forensic and visible watermarking to trace illegal recordings. We thank you for supporting and protecting the work of the filmmakers.

Visions du Réel team
Screenplay
Isabella Rinaldi
Frederik Nicolai
Photography
Thomas Szacka-Marier
Jordan Vanschel
Sound
Rune Hansen
Goran Kulić
Jean-François Levillain
Production
Frederik Nicolai
Off World
Ljubo Zdjelarević
Kinoteka
Lukas Trimonis
In Script
Karl Emil Rikardsen
Relation04 Media
Sales contact
Valentin Romero
3Box Media
valentin@3boxmedia.com
+49176 61922397