Daniel Asadi Faezi & Mila Zhluktenko
Uzbekistan, Germany | 2022 | 13 min
World premiere
Language : Kazakh
Subtitles : English, French
The Aral "Sea" powerfully reveals the deadly impact of human activities—in this case, the intensive cultivation of cotton in the USSR—on an ecosystem. Daniel Asadi Faezi (The Absence of Apricots, VdR 2018) and Mila Zhluktenko (Find Fix Finish, VdR 2017) film the shore's last inhabitants, who have lost their way of life to the desertification of their environment. A beautiful and poignant work about our probable future.
A print with faded colours gives way to stuffed animals: fishes, a bird and a fox on a black background, before a close-up of a hand wrinkled by the passage of time merges into a landscape of dunes swept by sandy winds, where a shipwrecked carcass of a boat is rusting away. Uralbay Utegenov is a survivor. His bent body rides on horseback across the immensity of the disaster, which he will one day have to explain to Sarbi, his granddaughter. The 'Aral Sea,' a saltwater lake between Kazakhstan and Uzbekistan – whose original surface area was twice the size of Belgium – is drying up due to the intensive cultivation of cotton which started under the Soviet era. Daniel Asadi Faezi (The Absence of Apricots, VdR 2018) and Mila Zhluktenko (Find Fix Finish, VdR 2017) have filmed the last inhabitants along the Uzbek lake shore, who have seen almost all the fish stocks – their staple food – disappear as desertification takes hold. Far from being a didactic treatise, Aralkum is a sensory evocation of an immeasurable loss, which makes us reflect on the deadly impact of our material excesses.

Emmanuel Chicon
MILA ZHLUKTENKO
Aralkum, 2022
Opera Glasses, 2019
Find Fix Finish, 2017

DANIEL ASADI FAEZI
Aralkum, 2022
Slowly Forgetting Your Faces, 2021
Where We Used to Swim, 2019
The Absence of Apricots, 2018
In Search Of, 2017
Approaching Truck Drivers, 2017
Observation of Hawks in the Sky, 2016
Kids of Tehran, 2016
Cockfighter, 2016
Brennschneider, 2014
Arefi, The Shepherd, 2013
Kopra, 2012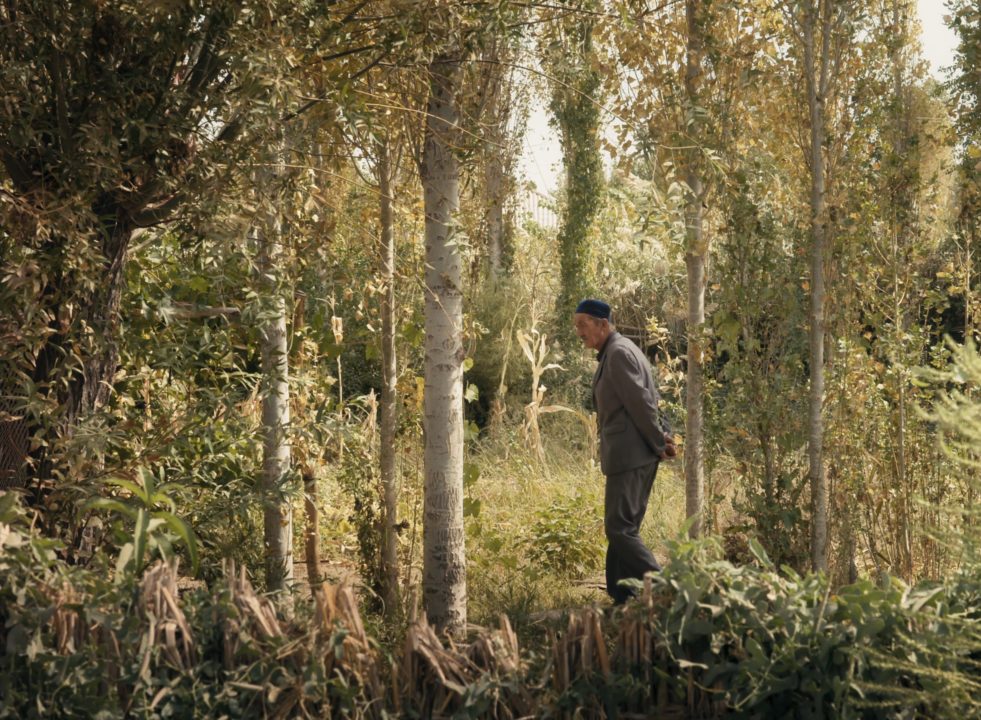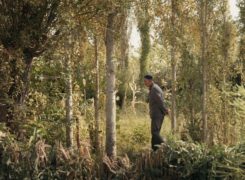 Watch this film in cinemas
From 12/04/2022 18:00 to 15/04/2022 18:00
If the player doesn't play, you don't have the right accreditation/pass
Disclaimer
The films are geoblocked and may only be watched from Switzerland. They are rentable during 72h and a playback of 4h. As you've started this film, you have now 4h to complete your screening.
The use of recording devices, cameras or cell phones, as well as any attempt to download the films is strictly prohibited. All films are imprinted with forensic and visible watermarking to trace illegal recordings. We thank you for supporting and protecting the work of the filmmakers.

Visions du Réel team
Editing
Mila Zhluktenko
Daniel Asadi Faezi
Production
Fozil Yunusov
O´zbekiston Kinematografiya Agentligi
Mila Zhluktenko
Lotas Film
Daniel Asadi Faezi
Sales contact
Daniel Asadi Faezi
contact@asadifaezi.com
International Medium Length & Short Film Competition