Daniela de Felice
France | 2022 | 67 min
World premiere
Language : French
Subtitle : English
With fine watercolour strokes, Daniela de Felice (Casa, VdR 2013) paints the portrait of a young woman in love and with a true passion for politics. The film takes us back to the Italy of the 1990s, between Berlusconi's rise to power and the final reverberations of the 20th century. Ardenza is unexpected and moving, with riveting sensitivity and sensuality.
Daniela de Felice, director of the splendid Casa, presented at Visions du Réel in 2013, returns to an intimate account tinged with nostalgia, about a young woman's transition to adulthood, caught between political enthusiasm and exploring her sexuality. Ardenza thus takes us back into the past, into the heart of the 1990s, when Italy was hostage to Berlusconi's demagogy and when Generation X, the last offline generation, was erring from one dead end to another in a kind of revolutionary ritual typical of adolescence. The director chooses to use evocation and, thanks to a voice inhabited by her words, charts the experience of a determined and emancipated young woman who is proud of her sensuality. Images fixed on film and fleeting and sensitive watercolours sketch out memories lodged forever in the protagonist's mind. A film of otherworldly and astonishing beauty, Ardenza sets the screen aflame, image after image, in search of the essence of youth.
Rebecca De Pas
2006, (G)rêve général(e)
2007, Libronero
2013, Casa
2019, Angèle à la Casse
2020, Mille fois recommencer
2022, Ardenza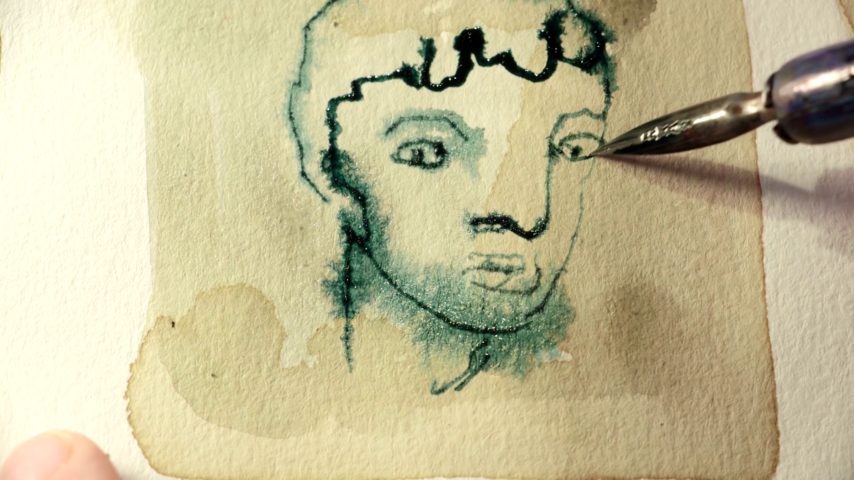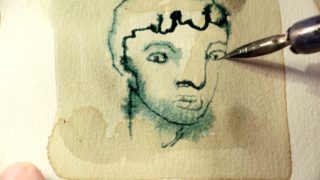 Watch this film in cinemas
From 12/04/2022 18:00 to 15/04/2022 18:00
If the player doesn't play, you don't have the right accreditation/pass
Disclaimer
The films are geoblocked and may only be watched from Switzerland. They are rentable during 72h and a playback of 4h. As you've started this film, you have now 4h to complete your screening.
The use of recording devices, cameras or cell phones, as well as any attempt to download the films is strictly prohibited. All films are imprinted with forensic and visible watermarking to trace illegal recordings. We thank you for supporting and protecting the work of the filmmakers.

Visions du Réel team
Photography
Daniela de Felice
Matthieu Chattelier
Editing
Mona-Lise Lanfant
Xavier Thibault
Production
Marc Faye
NOVANIMA PRODUCTIONS
Sales contact
Marc Faye
NOVANIMA PRODUCTIONS
distribution@novanima.com
+330662856252