Valeria Stucki
Switzerland | 2023 | 66 min
World premiere
Language : Swiss German
Subtitles : French, English
When Lenin and Trotsky met in Zimmerwald, it was not to watch birds, contrary to what they claimed. The conference was a call to the workers of the world to unite against the war that was raging in Europe. This page of Switzerland's history has long been forgotten, but new generations, such as the ones portrayed in this film, are willing to recover it.
In 1915, a strange group of ornithologists met in the Swiss village of Zimmerwald. Among them were Vladimir Ilyich Lenin and Leon Trotsky, both of which would shortly thereafter lead the revolution that would definitively shape the course of the 20th century. Of course, they were not there to watch birds: their goal was to rally the socialists of the world in a movement for peace and against the war that was tearing Europe apart. But unfortunately, nothing went as expected. That war escalated into a terrifyingly larger one two decades later, during which Switzerland - amazingly - managed to remain neutral. But Soviet children held onto that memory over the years, and they addressed innumerable letters every year to the municipality, requesting photographs and information about their heroes and the conference that had sparked the great revolution. More than a century later, a group of young students recover the memory that their elders tried to hide - not wanting to blemish the historical Swiss neutrality - thus enabling the village of Zimmerwald to reconnect with a very important moment of its history. 
Violeta Bava
Zimmerwald, 2023
La Forestera, 2021
Kosovo Dreams, 2013
Buy a ticket
This film is screened along with
In the presence of the director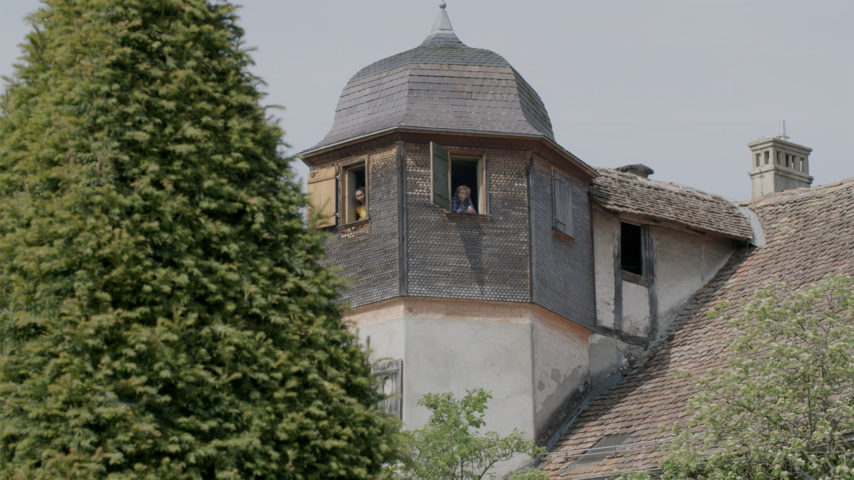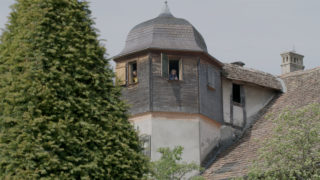 Watch this film in cinemas
From 24/04/2023 18:00 to 27/04/2023 18:00
If the player doesn't play, you don't have the right accreditation/pass
Disclaimer
Les films sont géobloqués et ne peuvent être visionnés qu'en Suisse. Ils sont disponibles à la location pendant 72h et sont accessibles durant 24h une fois le film lancé.
The use of recording devices, cameras or cell phones, as well as any attempt to download the films is strictly prohibited. All films are imprinted with forensic and visible watermarking to trace illegal recordings. We thank you for supporting and protecting the work of the filmmakers.

Visions du Réel team
Production
Louis Mataré
Lomotion AG
David Fonjallaz
Lomotion AG
Sales contact
David Fonjallaz
Lomotion AG
david@lomotion.ch