Ardent Other
Alice Brygo
France | 2023 | 16 min
World premiere
Language : French
Subtitle : English
Paris, 2019. Notre-Dame is burning down under the eyes of a stunned crowd. Using images filmed on the spot, Alice Brygo reconstructs the scene through photogrammetry and sound work, highlighting the behaviour of the crowd. A disconcerting immersive experience that lays bare the social tensions and apocalyptic scope of the event.
On 15 April 2019, the eyes of the world were glued on Paris as Notre Dame Cathedral burned under the gaze of stunned crowds with their mobile phones. Rather than focusing on the flames and their devastation, Le Mal des ardents shows what was happening off-camera. The film hones in on the onlookers as they witness one of France's iconic symbols go up in flames. Using images captured at the time, director Alice Brygo uses a sophisticated photogrammetric technique to recreate the scene in three dimensions. By freezing the bodies of this spontaneous gathering in 3D, she gives the impression of a world in suspension. She deploys voices, comments and affects to reconstruct the behaviour of the crowd. The crowd itself also appears as if on fire, caught up in the turmoil of a seemingly apocalyptic event between the real and virtual worlds. Le Mal des ardents is an unsettling, intelligently directed immersive experience testifying to the social tensions that run through the country.
Alice Riva
Le Mal des ardents, 2023 
Soum, 2021
Les Îles périphériques, 2020
Buy a ticket
This film is screened along with
In the presence of the director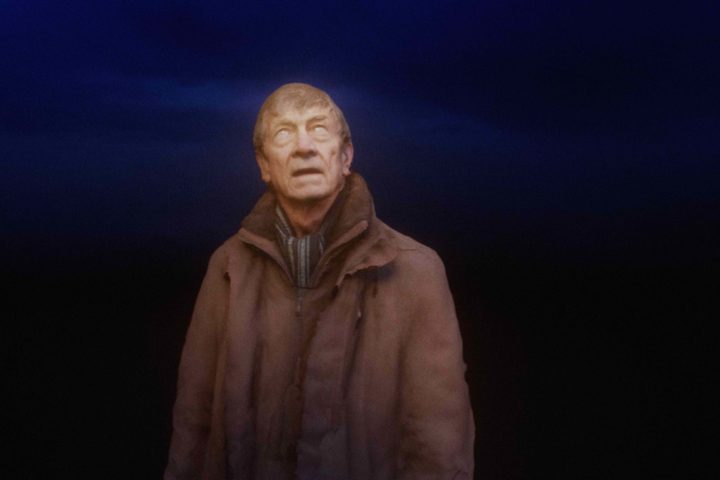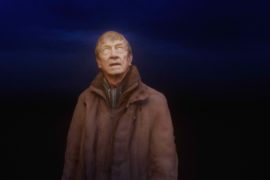 Watch this film in cinemas
From 24/04/2023 18:00 to 27/04/2023 18:00
If the player doesn't play, you don't have the right accreditation/pass
Disclaimer
Les films sont géobloqués et ne peuvent être visionnés qu'en Suisse. Ils sont disponibles à la location pendant 72h et sont accessibles durant 24h une fois le film lancé.
The use of recording devices, cameras or cell phones, as well as any attempt to download the films is strictly prohibited. All films are imprinted with forensic and visible watermarking to trace illegal recordings. We thank you for supporting and protecting the work of the filmmakers.

Visions du Réel team
Screenplay
Alice Brygo
Paulo Gatabase
Music
Fatma Pneumonia
Paul Lajus
Production
Luc-Jérôme Bailleul
Le Fresnoy - Studio national
Sales contact
Sanne Jehoul
Square Eyes
info@squareeyesfilm.com
+447817147626