¿Me entiendes?
Otto Lazić-Reuschel
Italy | 2023 | 31 min
World premiere
Languages : Spanish, Arabic
Subtitles : English, French
As a child, Moha travelled from Morocco to Europe. Today, eight years later, he lives in a small Spanish city thanks to the help of his friends and the support of social services. Trapped between his childhood dreams and his disillusionment as a young adult, he clings to what he can. As an illegal immigrant, he lives every day with uncertainty.
Do You Get me?, 2022
Wenn ich Tanze, Tackelt die Welt, 2020
Riski, 2017
Mañana, Inshallah, 2016
In Between, 2015
Que pasa?, 2011
Buy a ticket
This film is screened along with
In the presence of the director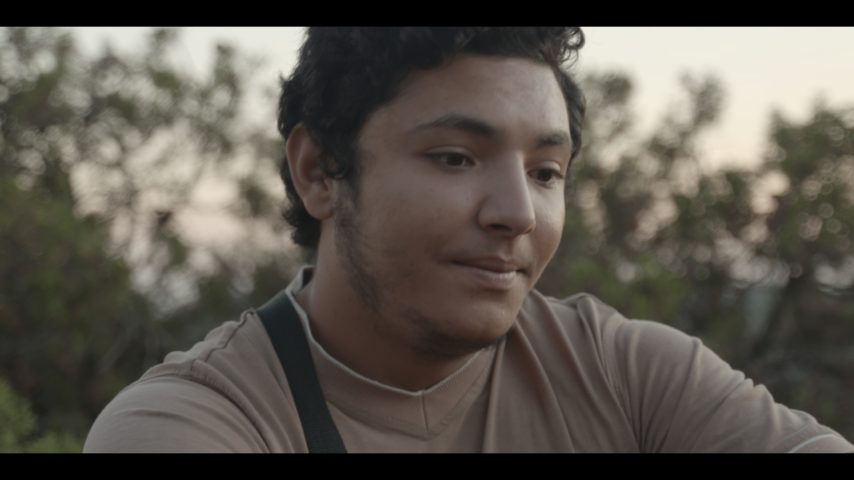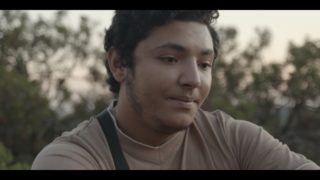 Watch this film in cinemas
From 27/04/2023 18:00 to 30/04/2023 18:00
If the player doesn't play, you don't have the right accreditation/pass
Disclaimer
Les films sont géobloqués et ne peuvent être visionnés qu'en Suisse. Ils sont disponibles à la location pendant 72h et sont accessibles durant 24h une fois le film lancé.
The use of recording devices, cameras or cell phones, as well as any attempt to download the films is strictly prohibited. All films are imprinted with forensic and visible watermarking to trace illegal recordings. We thank you for supporting and protecting the work of the filmmakers.

Visions du Réel team
Sound
Alessandra Bassi
Ramiro Torres Lacroze
Production
Heidi Gronauer
ZeLIG - School for documentary
Lorenzo Paccagnella
ZeLIG - School for documentary
Sales contact
Emanuele Vernillo
ZeLIG - School for documentary
festival@zeligfilm.it
+390471 977930