Tatjana Fanny Honegger
Switzerland | 2023 | 22 min
World premiere
Languages : Swiss German, Serbo-Croatian, x-scb
Subtitles : English, French
Dijana and Andreas find themselves alone in Sonnenhof, their idyllic estate in the Swiss countryside, since their daughter Tatjana has moved out. At the height of summer, the sudden arrival of their gardener Ana triggers a strange feeling of melancholy in Dijana, driving her to set off in search of her Serbian roots to find some degree of consolation.

Sonnenhof, 2023
Buy a ticket
This film is screened along with
In the presence of the director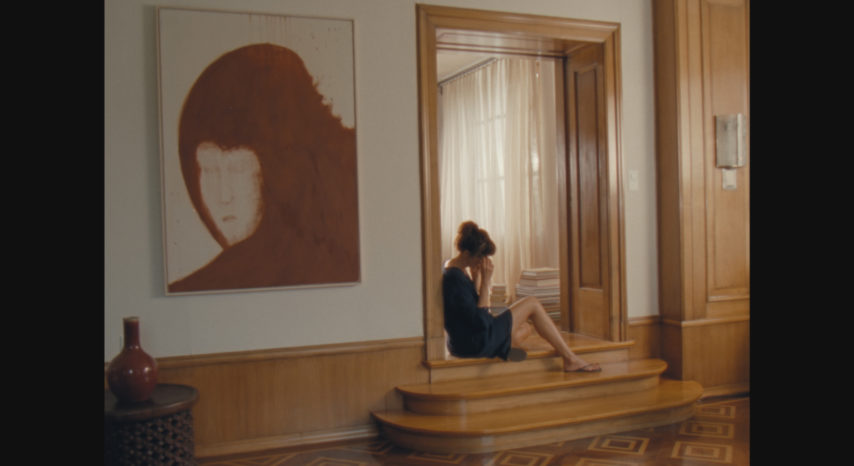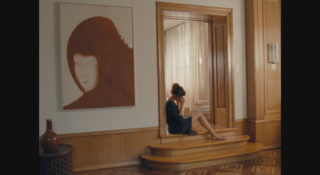 Watch this film in cinemas
From 28/04/2023 18:00 to 01/05/2023 18:00
If the player doesn't play, you don't have the right accreditation/pass
Disclaimer
Les films sont géobloqués et ne peuvent être visionnés qu'en Suisse. Ils sont disponibles à la location pendant 72h et sont accessibles durant 24h une fois le film lancé.
The use of recording devices, cameras or cell phones, as well as any attempt to download the films is strictly prohibited. All films are imprinted with forensic and visible watermarking to trace illegal recordings. We thank you for supporting and protecting the work of the filmmakers.

Visions du Réel team
Production
Rafael Manuel Mendoza
Tatjana Fanny Honegger
Sales contact
Rafael Manuel
Idle Eye Productions
ram.mendoza90@gmail.com
+447393626365