The Arrest of C.
Arthur Jaquier
Switzerland | 2023 | 19 min
World premiere
Languages : French, Arabic
Subtitles : French, English
C. is about to be arrested. Something to do with a motorbike. Estranged from his family, he finds refuge with his friend Ramzi, with whom he discovers a new aspect of family relationships. During the day, he wanders the streets of Geneva, selling musk on the sly, while suffering from a worrying injury to his face.
L'Arrestation de C., 2023
Avec Calvin, 2021
Buy a ticket
This film is screened along with
In the presence of the director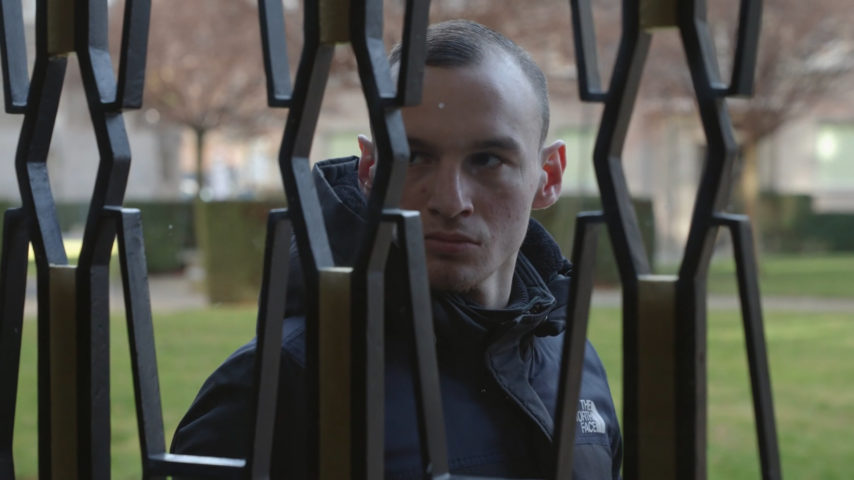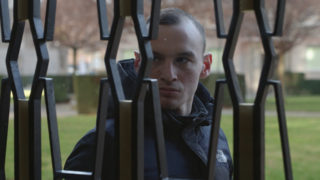 Watch this film in cinemas
From 27/04/2023 18:00 to 30/04/2023 18:00
If the player doesn't play, you don't have the right accreditation/pass
Disclaimer
Les films sont géobloqués et ne peuvent être visionnés qu'en Suisse. Ils sont disponibles à la location pendant 72h et sont accessibles durant 24h une fois le film lancé.
The use of recording devices, cameras or cell phones, as well as any attempt to download the films is strictly prohibited. All films are imprinted with forensic and visible watermarking to trace illegal recordings. We thank you for supporting and protecting the work of the filmmakers.

Visions du Réel team
Photography
Arthur Jaquier
Salah El Amri
Editing
Arthur Jaquier
Salah El Amri
Production
Nicolas Wadimoff
HEAD - Haute Ecole d'Art et Design Genève
Delphine Jeanneret
HEAD - Haute Ecole d'Art et Design Genève
Sales contact
HEAD Genève
cinema.head@hesge.ch
+4122 388 58 89