Hustet Mittemot
Siri Pårup
Sweden | 2023 | 13 min
World premiere
Language : Swedish
Subtitles : English, French
From her window, Siri Pårup can see the building opposite where the everyday heroes and heroines of this persistently intriguing film reside. The Swedish filmmaker has reconstructed some of these flats in a studio, using effects to make them blend in with the building's real façade, in a brilliant and playful variation on everyday voyeurism.
The Building Opposite, 2023
Järnkoll, 2023
Many but not me, 2019
Plastic Bottle Bills, 2015
Buy a ticket
This film is screened along with
In the presence of the director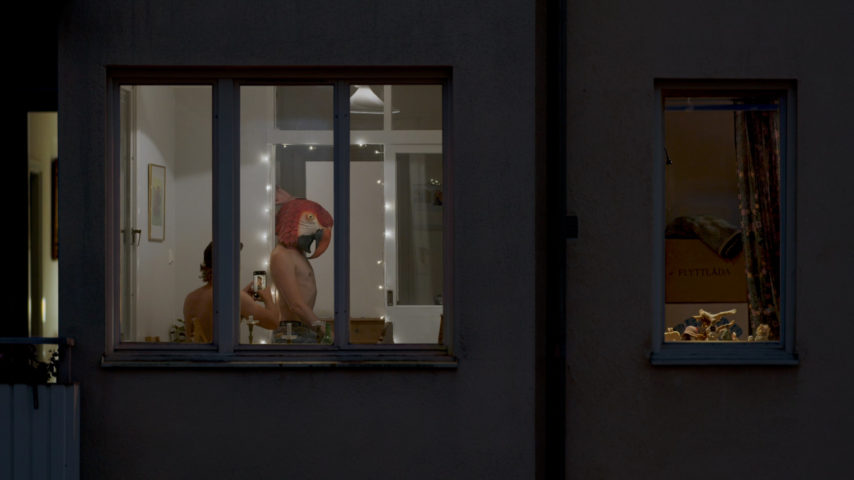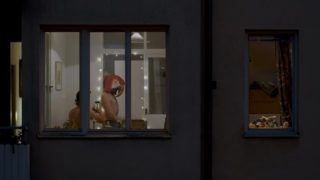 Watch this film in cinemas
From 26/04/2023 18:00 to 29/04/2023 18:00
If the player doesn't play, you don't have the right accreditation/pass
Disclaimer
Les films sont géobloqués et ne peuvent être visionnés qu'en Suisse. Ils sont disponibles à la location pendant 72h et sont accessibles durant 24h une fois le film lancé.
The use of recording devices, cameras or cell phones, as well as any attempt to download the films is strictly prohibited. All films are imprinted with forensic and visible watermarking to trace illegal recordings. We thank you for supporting and protecting the work of the filmmakers.

Visions du Réel team
Sales contact
Siri Pårup
siriparups@gmail.com