Sous un même toit
Yu Wang
China, France | 2023 | 20 min
World premiere
Language : Chinese
Subtitles : English, French
Bin and Yuan are brother and sister. When they're not working, they share a small apartment in Marseille. This is their haven, a space where they can rest. Here they can be connected to the outside world at all hours of the day and night, and especially to their home country, China, to which Yuan is planning to return.
Under One Roof, 2023
Buy a ticket
This film is screened along with
In the presence of the director
Wednesday 26 April, 20:30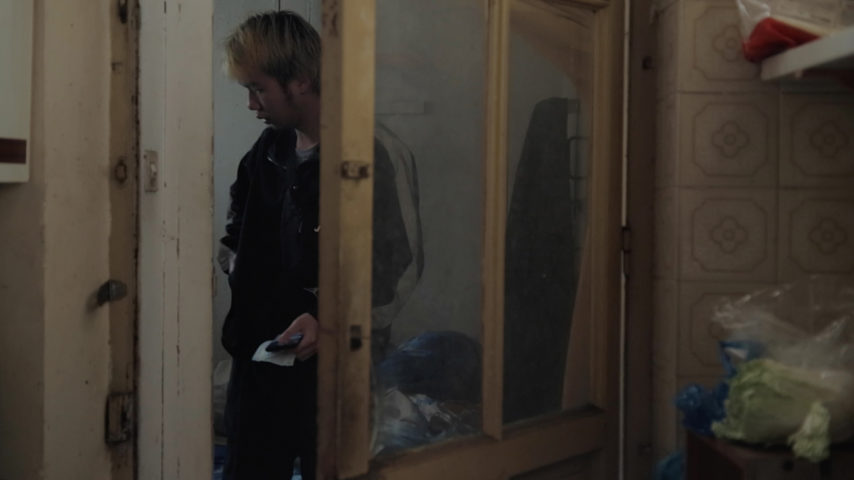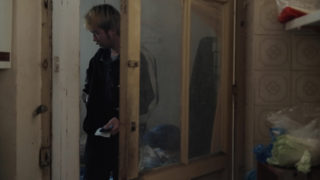 Watch this film in cinemas
From 28/04/2023 18:00 to 01/05/2023 18:00
If the player doesn't play, you don't have the right accreditation/pass
Disclaimer
Les films sont géobloqués et ne peuvent être visionnés qu'en Suisse. Ils sont disponibles à la location pendant 72h et sont accessibles durant 24h une fois le film lancé.
The use of recording devices, cameras or cell phones, as well as any attempt to download the films is strictly prohibited. All films are imprinted with forensic and visible watermarking to trace illegal recordings. We thank you for supporting and protecting the work of the filmmakers.

Visions du Réel team
Production
Yu Wang
Anne Luthaud
Le Grec
Sales contact
Marie-Anne Campos
Le GREC
diffusion@grec-info.com
+330144899950