Les Lumières de Kyiv
Serhii Tykhoniuk
Switzerland | 2023 | 16 min
World premiere
Language : Ukrainian
Subtitles : French, English
Before her compatriot Serhii Tykhoniuk's watchful camera, Lisa evokes her hometown, the loss of the keen sense of freedom that she connects with it, its smells… as many fragments of imagination that people forced into exile take with them in their suitcase.
In negative, we are shown snapshots of a city that Serhii Tykhoniuk is afraid to begin to forget. "I want you to describe it as it created you," he continues in voice-over, speaking to the heroine of his film. She is one of the 8 million Ukrainians who have sought refuge in Europe since the war triggered by the Russian invasion. During night-time strolls in the streets of Lausanne, or working on the floor on a canvas inspired by abstract expressionism, Lisa evokes her native city, the keen loss of the sense of freedom that she still associates with it, its smells, and even "the espresso tonic of Bar 1818" – as many fragments of imagination that the forced refugees have taken from home along with their suitcases. In front of her compatriot's watchful camera, the young woman speaks frankly about her torments and the sense of strangeness she feels in her host country. "Kyiv is me!" she exclaims in a kind of hallucinogenic trance, dreaming out loud of its now distant "lights", which continue to burn brightly in her heart of hearts.
Emmanuel Chicon
The Lights of Kyiv, 2023
Buy a ticket
This film is screened along with
In the presence of the director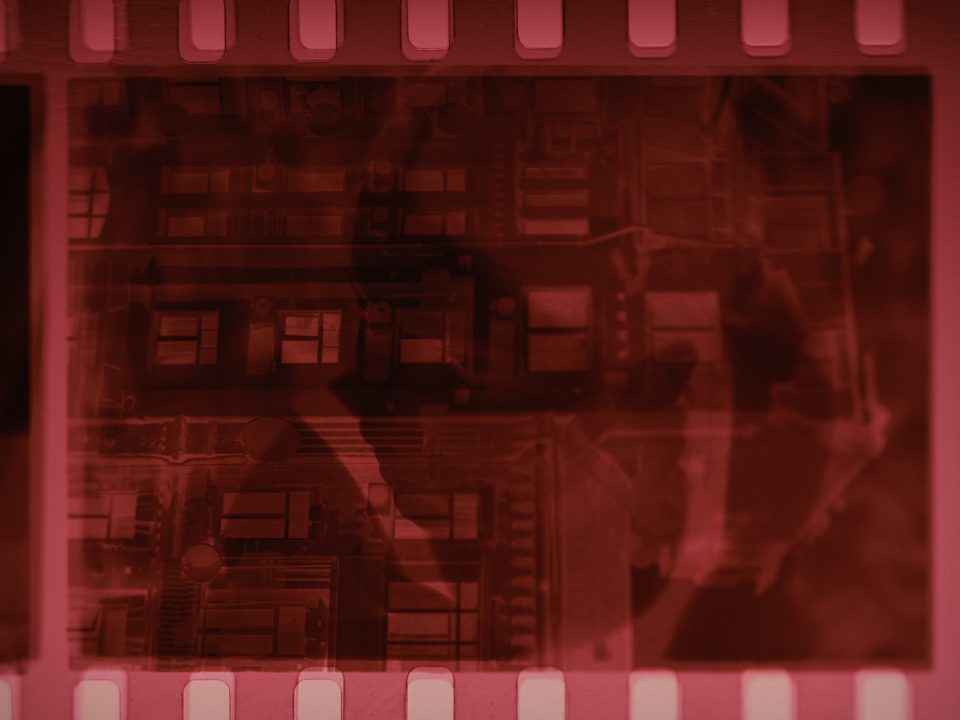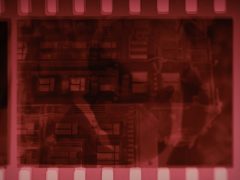 Watch this film in cinemas
From 28/04/2023 18:00 to 01/05/2023 18:00
If the player doesn't play, you don't have the right accreditation/pass
Disclaimer
Les films sont géobloqués et ne peuvent être visionnés qu'en Suisse. Ils sont disponibles à la location pendant 72h et sont accessibles durant 24h une fois le film lancé.
The use of recording devices, cameras or cell phones, as well as any attempt to download the films is strictly prohibited. All films are imprinted with forensic and visible watermarking to trace illegal recordings. We thank you for supporting and protecting the work of the filmmakers.

Visions du Réel team
Sales contact
Jean-Guillaume Sonnier
ECAL
jean_guillaume.sonnier@ecal.ch