Olha Tsybulska
Norway, Ukraine | 2023 | 35 min
International Premiere
Language : Ukrainian
Subtitles : English, French
The frank collective portrait of a youth caught in the endless routine of war, animated by a lust for life interwoven with feelings of guilt, anger and hope. 
Like many others, Olha Tsybulska left her house in Kyiv on the morning of February 24th, a few hours after the first Russian missiles hit Ukrainian cities. "I was lucky enough to be able to jump into the car with my friends, who were better prepared for the invasion than me. The only thing I was sure of was that nothing would ever be the same." But a few months after her escape, Olha leaves her temporary refuge in Norway to reunite with and film members of her family and close friends. Above all, she seeks to understand, through rambling conversations, how they feel about the complex situation which has become the reality of (civilian) Ukrainians today: when the need to return to a "normal" life overcomes the fear of death, despite the persistent threat of strikes. You Know It's Going to Be About War paints a fair and honest picture of a youth caught up in the endless routine of war, driven by a lust for life punctuated with bursts of guilt, anger and hope.
Emmanuel Chicon
You Know It's Going to Be About War, 2023
Buy a ticket
This film is screened along with
In the presence of the director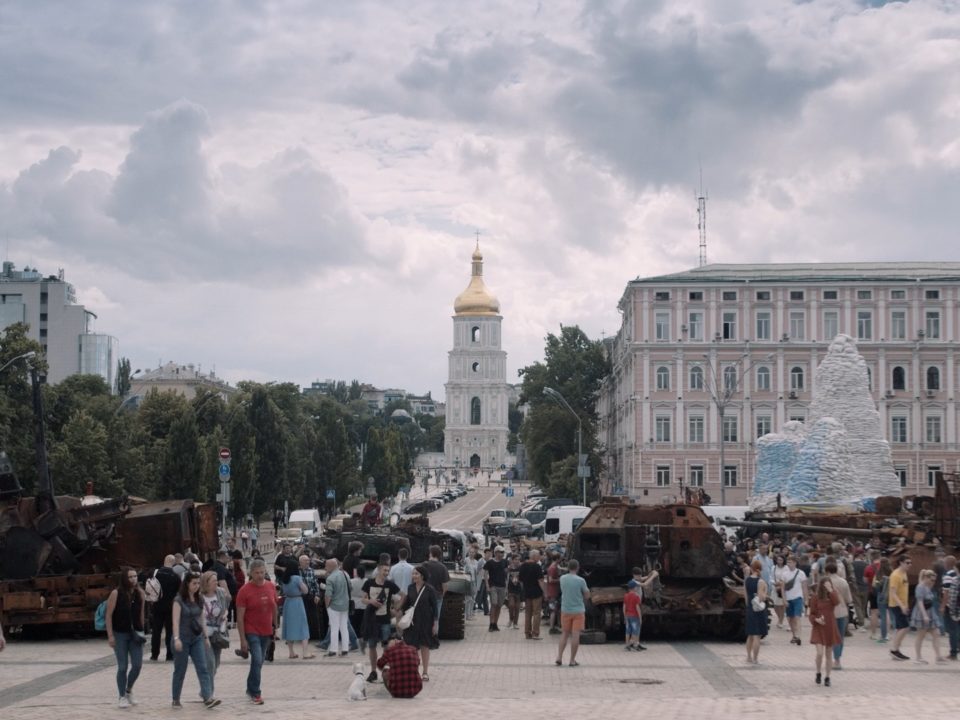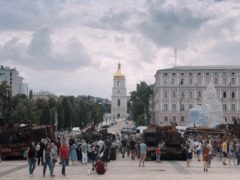 Watch this film in cinemas
From 28/04/2023 18:00 to 01/05/2023 18:00
If the player doesn't play, you don't have the right accreditation/pass
Disclaimer
Les films sont géobloqués et ne peuvent être visionnés qu'en Suisse. Ils sont disponibles à la location pendant 72h et sont accessibles durant 24h une fois le film lancé.
The use of recording devices, cameras or cell phones, as well as any attempt to download the films is strictly prohibited. All films are imprinted with forensic and visible watermarking to trace illegal recordings. We thank you for supporting and protecting the work of the filmmakers.

Visions du Réel team
Production
John Emil Richardsen
Montevideo Tromsø AS
Sales contact
Lucy Tansley
Journeyman Pictures
shorts@journeyman.tv