神人之家
Elvis A-Liang Lu
Taiwan, France | 2022 | 90 min
World premiere
Languages : x-twn, Chinese
Subtitles : French, English
The director gets a phone call from his aged mother. A stubborn woman, she worries about the future of the rest of the family. The father is a gambling addict in poor health; the brother is penniless yet sure of his talent as a medium. Looking back at the reasons he left 20 years earlier, Elvis A-Liang Lu creates a wonderful family portrait, touching and full of light.
Having left his small native village in the middle of Taiwan 20 years ago, Elvis A-Liang Lu returns to his family home at the request of his aging mother, creating an excellent family portrait amidst this reunion. The camera becomes a bridge in this exercise in reconciliation, as well as an essential pillar in the approach to lineage taken by the director, who is deluged by a torrent of contradictory emotions as he faces this dysfunctional family that has always entrusted its fate to gambling and the will of the gods. Moving away from the usual score settling, the director establishes – from the outset and with surprising simplicity – a controlled, tender and delicate perspective to depict this invisible sense of identity that he is unable to grasp. He shares with the viewer the intimacy of the family space and the last routine gestures of an old couple in their twilight years, trying to understand the meaning of everyone's beliefs and, in a process of poetic emotion, imagining what the sea looks like when you have only seen a river.

Javier Martín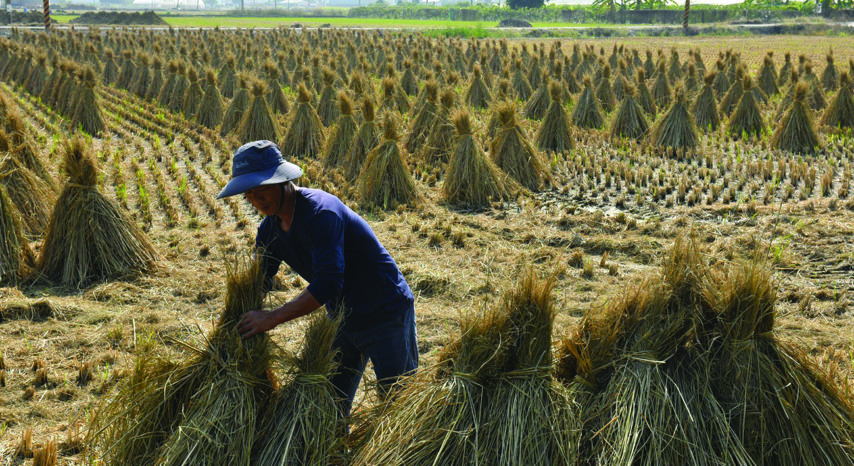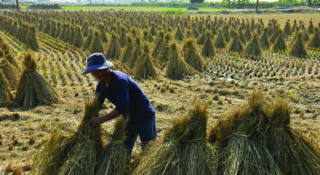 Watch this film in cinemas
From 13/04/2022 18:00 to 16/04/2022 18:00
If the player doesn't play, you don't have the right accreditation/pass
Disclaimer
The films are geoblocked and may only be watched from Switzerland. They are rentable during 72h and a playback of 4h. As you've started this film, you have now 4h to complete your screening.
The use of recording devices, cameras or cell phones, as well as any attempt to download the films is strictly prohibited. All films are imprinted with forensic and visible watermarking to trace illegal recordings. We thank you for supporting and protecting the work of the filmmakers.

Visions du Réel team
Photography
Wen-Chin Chou
Elvis A-Liang Lu
CK Chen
Production
Stefano Centini
Volos Films Ltd.
Jean-Laurent Csinidis
Films de Force Majeure
Sales contact
Stefano Centini
Volos Films Ltd.
stefano@volosfilms.com
+886970648340