Visions du Réel aims to make itself welcoming and inclusive for all, via the provision of flexible and adapted offerings. With this in mind, practical information for accessing the Festival will be gradually added to this page. We will be delighted to receive your suggestions or questions on the means of access to the content that are implemented.
Contact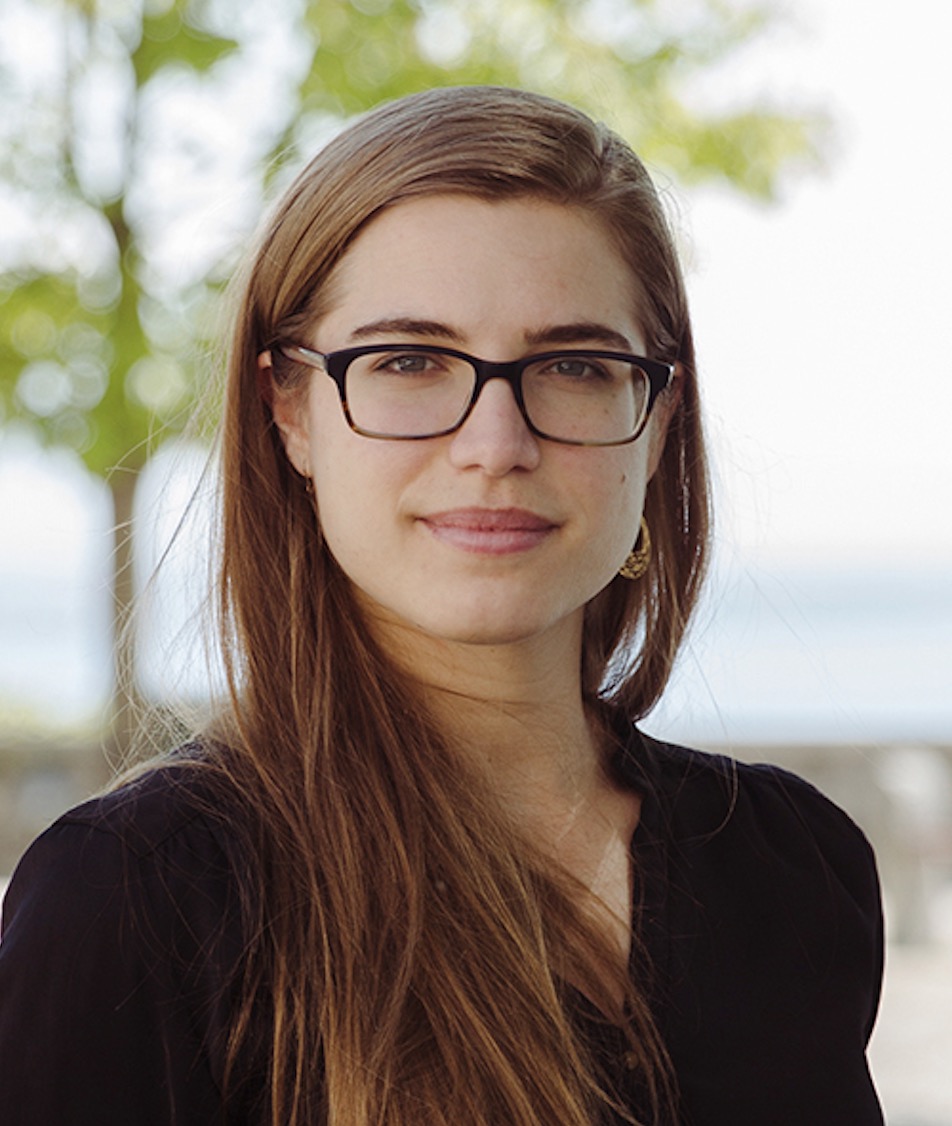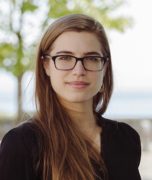 Ticketing
The person accompanying someone with a disability has free admission, when buying the tickets at the Festival ticket office or on demand by email (cmasserey@visionsdureel.ch)
CarteCulture holders enjoy a reduced rate
Guide dogs and service dogs
Guide dogs and service dogs are allowed on all sites, including in screening rooms. The reception teams at the different Festival sites are informed and aware of accessibility-related issues.
Support thanks to the Chaise Rouge
In 2020, Visions du Réel set up a partnership with the Chaise Rouge, a service proposed by the Vaud Red Cross and Pro Infirmis Vaud. This operation makes it possible to create cultural tandems thanks to a volunteer support service for people living with a disability who want to take part in cultural activities.
If you are already a Pro Infirmis Vaud client, then it's very simple, you just need to talk about it with your social worker.
If you are not a Pro Infirmis Vaud client, you need to register your application by contacting us on 058 775 34 34, or simply by clicking here.
Architectural accessibility
Closer to the time of the Festival, a plan will be made available here, to indicate the rooms that are accessible to people with motor disabilities, as well as the accessible parking areas, toilets and ticket offices.