Visions du Réel was awarded the Pro Infirmis "Inclusive Culture" label in December 2021 for the period 2022-2025. It is the first Swiss film festival to receive this label.
A four-year plan of measures has been developed in order to implement a global project with the aim of making the Festival inclusive and accessible for people with disabilities. Visions du Réel wishes to structurally and sustainably integrate inclusion into its goals. The changes will take place gradually within the different sectors. The inclusive projects that are already in place will be reinforced and particular attention will be paid to content accessibility. It will also be a matter of paying attention to architectural accessibility, with the Festival's different partner sites, and of raising the awareness of staff and volunteers regarding the best way to assist people with disabilities.
For several years, Visions du Réel has been developing projects for senior citizens, taking age-related disabilities into account. The Festival has been collaborating with Caritas Vaud since 2012 and, more recently, with the Red Cross for content access. Every year since 2016, one or two films have been audio described in collaboration with Regards Neufs.
In 2022, special attention will be paid to the inclusion of people living with a sight disability. The following years will be dedicated to the development of projects for people living with a hearing or mobility disability, while continuing and reinforcing the measures previously put in place. Ultimately, Visions du Réel wants all audiences to feel included and able to discover the Festival's very rich programming, which brings discoveries, emotions and freedom.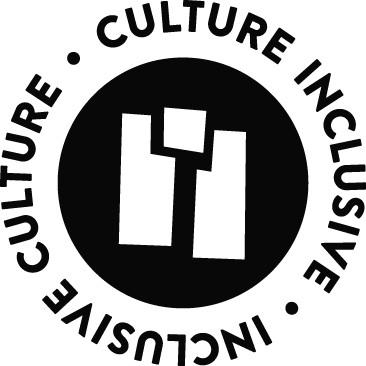 Label partnership
The Pro Infirmis Inclusive Culture label awards the "Inclusive Culture" label to cultural institutions in all areas. The label partners promote inclusion and make a comprehensive and sustainable commitment to the cultural participation of people with disabilities. They develop measures in five fields of activity: "Cultural offer", "Access to contents", "Architectural access", "Employment" and "Communication".
Visions du Réel has held the "Inclusive Culture" label since 2021.
Charter for cultural inclusion
The "Charter for Cultural Inclusion" was drawn up in the framework of a participatory process. It forms the basis of the label partnerships.
Visions du Réel is committed to acting and transforming its activity according to the guiding principles of the charter.