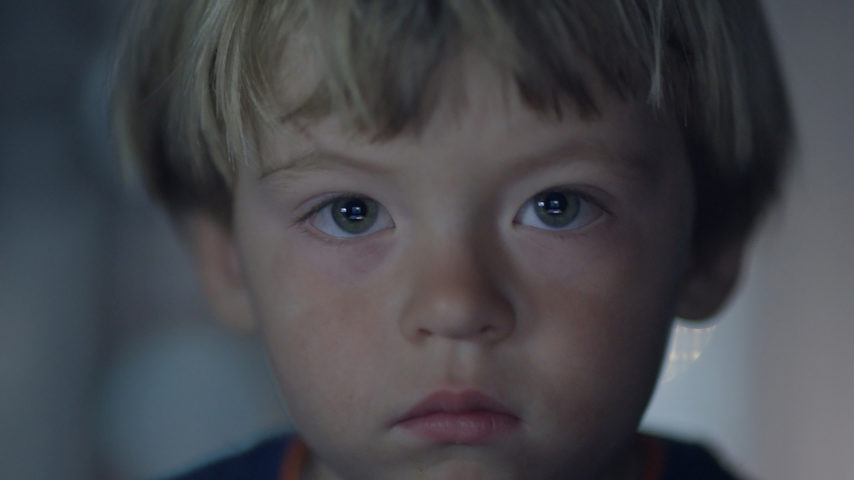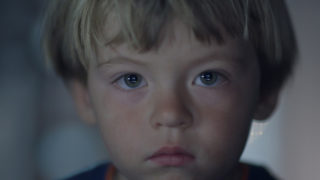 International Feature Film Competition
Contemporary non-fiction filmmaking through a selection of original and singular feature films, presenting films in world, international or European premieres.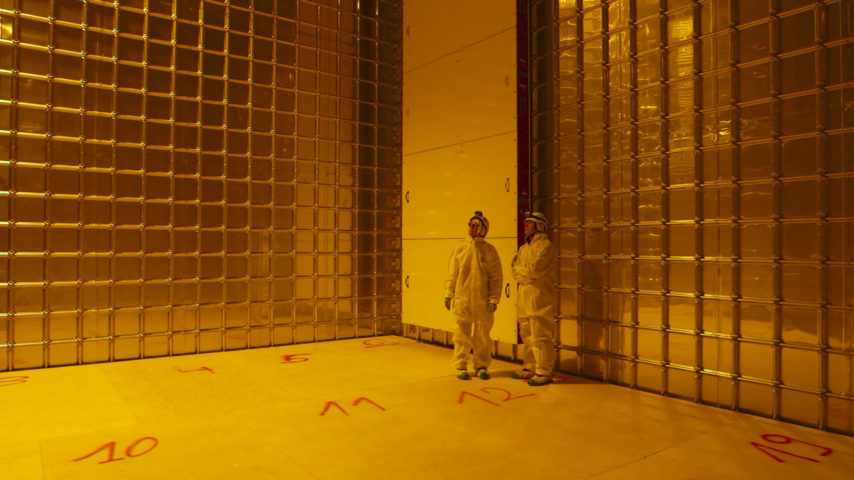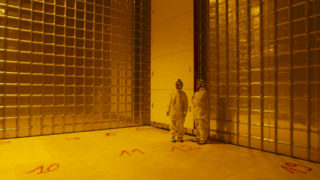 Burning Lights Competition
An international competition dedicated to new vocabularies and expressions, to research and to narrative and formal experimentation. A selection of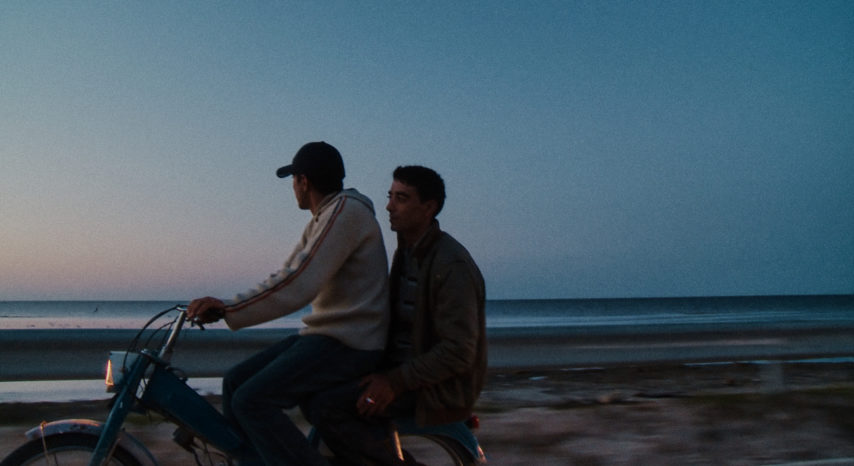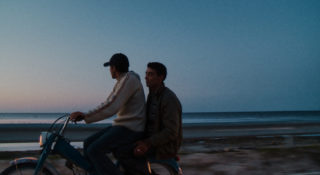 National Competition
A competition dedicated to feature and medium length films (co)produced by Switzerland and presented in world, international or European premiere.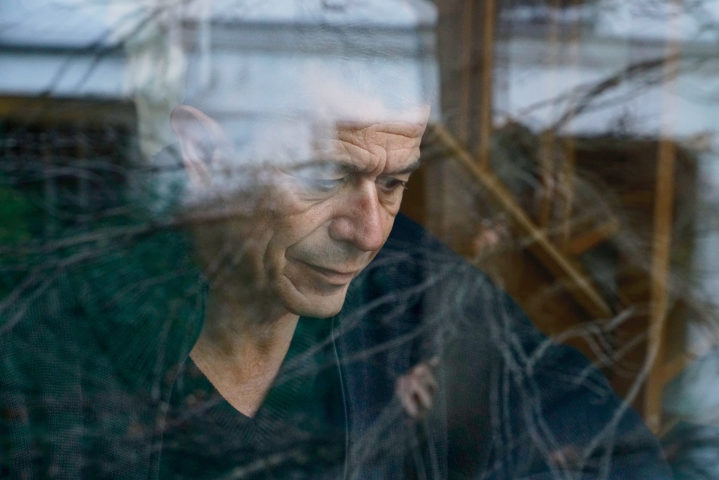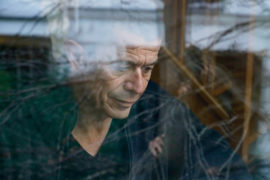 Guest of Honour
Created in 2014, the Prix Maître du Réel awards the body of work of a filmmaker who has been as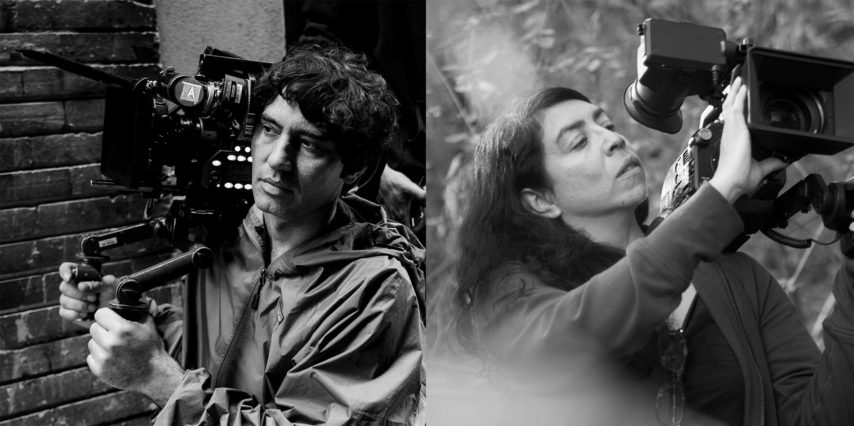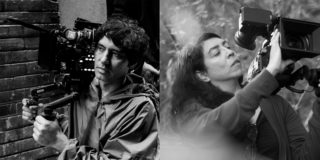 Ateliers
Des hommages consacrés à des cinéastes reconnus dans le domaine de la création documentaire. Les Ateliers comprennent des rétrospectives et des masterclass ouvertes au public.