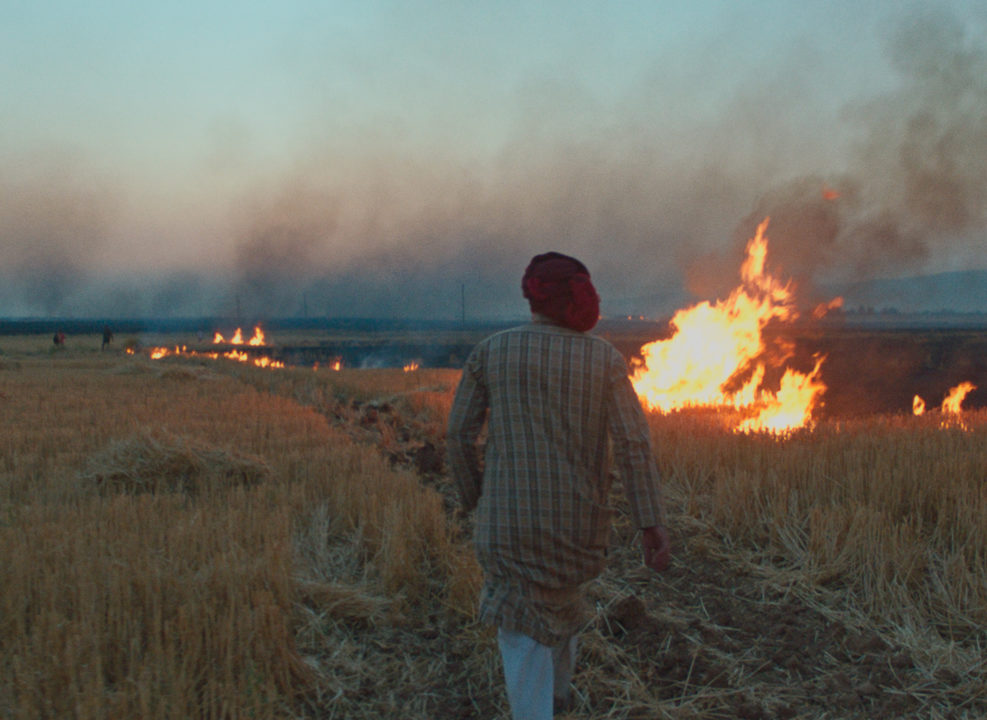 International Feature Film Competition
Contemporary non-fiction filmmaking through a selection of original and singular feature films, presenting films in world, international or European premieres.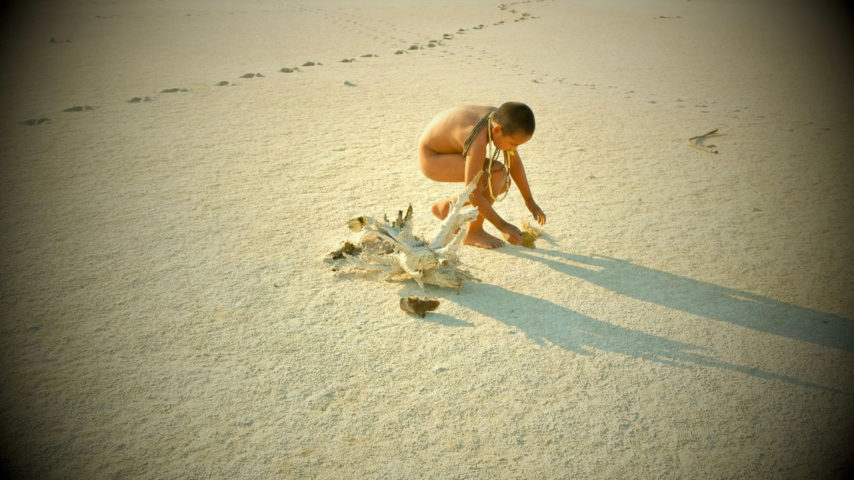 Burning Lights Competition
An international competition dedicated to new vocabularies and expressions, to narrative and formal freedom.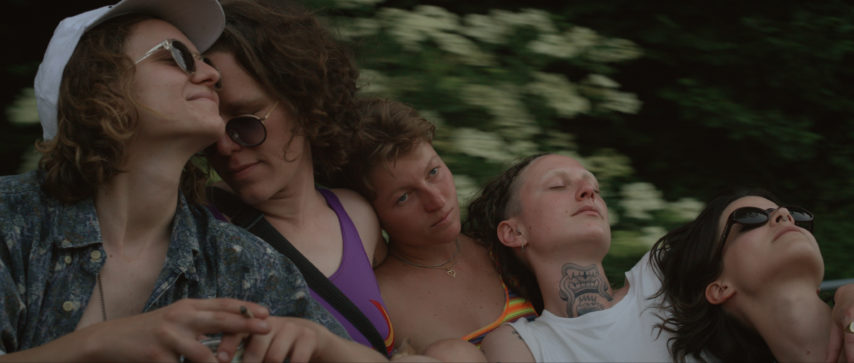 National Competition
A competition dedicated to feature and medium length films (co)produced by Switzerland and presented in world, international or European premiere.