Daryna Mamaisur
Belgien, Ukraine, Portugal, Ungarn | 2023 | 17 min
Weltpremiere
Sprachen : Ukrainisch, Englisch
Untertiteln : Englisch, Französisch
Während ihrer Ausbildung in Brüssel wird Daryna Mamaisur von dem Überfall ihres Landes eingeholt. Sie fragt sich, wie man aus der Ferne darüber sprechen kann, wobei ihr das Kino als das «am wenigsten geeignete» Medium erscheint. 
I Stumble Every Time I Hear From Kyiv, 2023 
It Does Not Sting, 2022
Movements Around a Familiar Dream, 2021 
Sometimes it's Cool, Sometimes it's Not, 2021
A Steppe With Rabbits and Pheasants Running Around, and Where Some Even Saw Foxes. Part 2, 2020 
Revenge Comes First, 2015 
Ticket kaufen
Dieser Film wird vorgeführt mit
In Anwesenheit des/der FilmemacherIn
Donnerstag 27 April, 20:00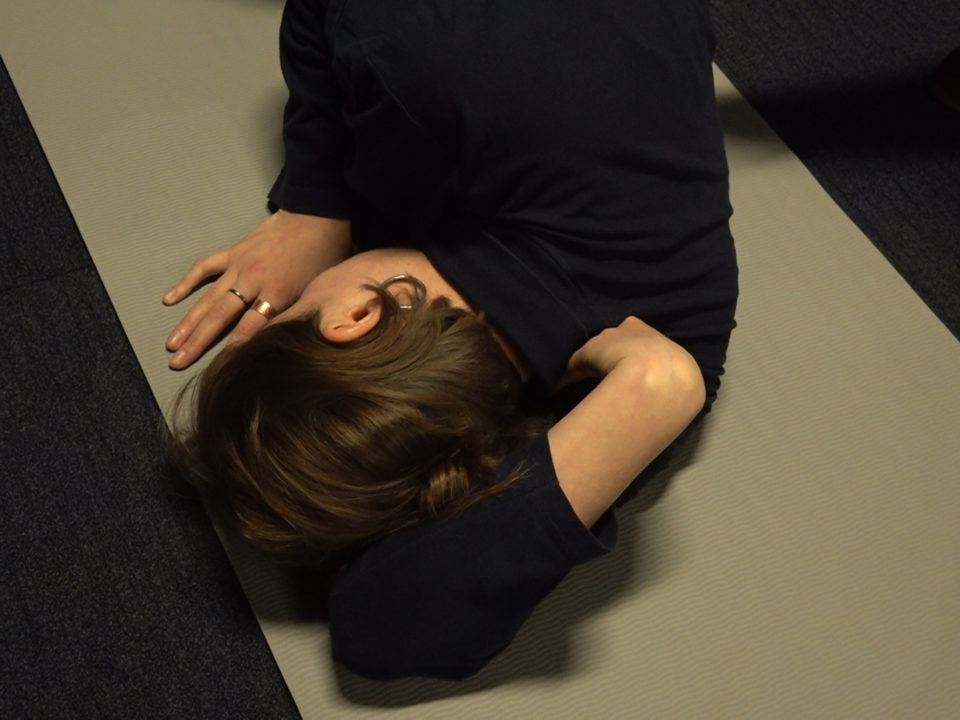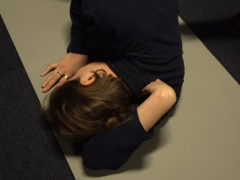 Diesen Film im Kino anschauen
Vom 28/04/2023 18:00 bis am 01/05/2023 18:00
Wenn der Player nicht startet, haben Sie kein/en passenden Pass/Abonnement
Warnhinweis
Les films sont géobloqués et ne peuvent être visionnés qu'en Suisse. Ils sont disponibles à la location pendant 72h et sont accessibles durant 24h une fois le film lancé.
Wir erinnern Sie daran, dass jeder Versuch, die Werke herunterzuladen, zum Ansehen zu missbrauchen oder zu speichern, strengstens verboten ist. Die online gestellten Filme sind durch ein forensisches Wasserzeichen geschützt, mit dem illegale Downloads nachverfolgt werden können. Wir danken Ihnen für Ihren Beitrag zum Schutz und zur Achtung der Arbeit von Filmemachern.

Das gesamte Team von Visions du Réel
Kamera
Shaheen Ahmed
Tetiana Usova
Daryna Mamaisur
Vertrieb
Daryna Mamaisur
DocNomads
daryna.mamaisur@gmail.com