Giulia Goy
Switzerland | 2022 | 15 min
World premiere
Language : French
Subtitles : English, French
Playful and incisive, Casting di un padre highlights the shooting process; and more specifically, the search for an actor who can embody the director's recently deceased father. In this way, Giulia Goy generates scenes that allow her not only to establish new dialogues with her father, but also to begin the grieving process.
Violeta Bava

2022, Casting di un padre
2020, Ouverture
2019, Aux petits soins
2017, C'est tout comme!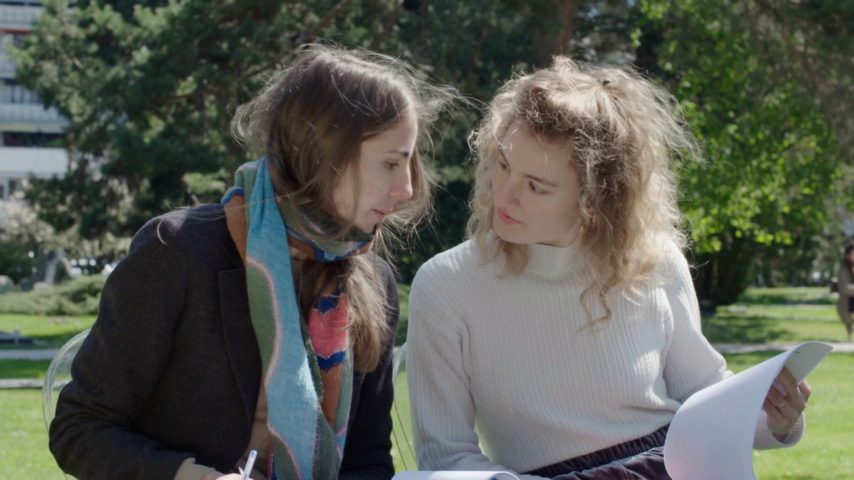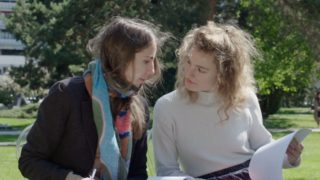 Watch this film in cinemas
From 15/04/2022 18:00 to 18/04/2022 18:00
If the player doesn't play, you don't have the right accreditation/pass
Disclaimer
The films are geoblocked and may only be watched from Switzerland. They are rentable during 72h and a playback of 4h. As you've started this film, you have now 4h to complete your screening.
The use of recording devices, cameras or cell phones, as well as any attempt to download the films is strictly prohibited. All films are imprinted with forensic and visible watermarking to trace illegal recordings. We thank you for supporting and protecting the work of the filmmakers.

Visions du Réel team
Sound
Florian Acerbi
André Keiser
Production
Jean-Guillaume Sonnier
ECAL
Sales contact
Jean-Guillaume Sonnier
ECAL
jean_guillaume.sonnier@ecal.ch
+41 213169233
+41 787677919
+41 21 316 99 33