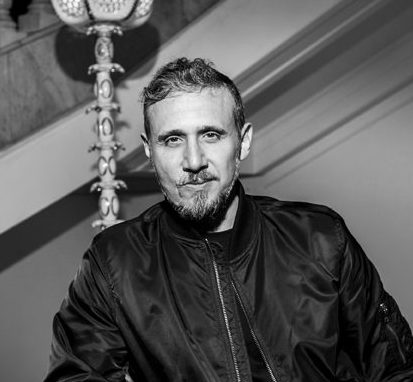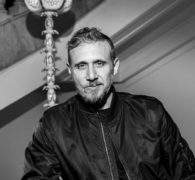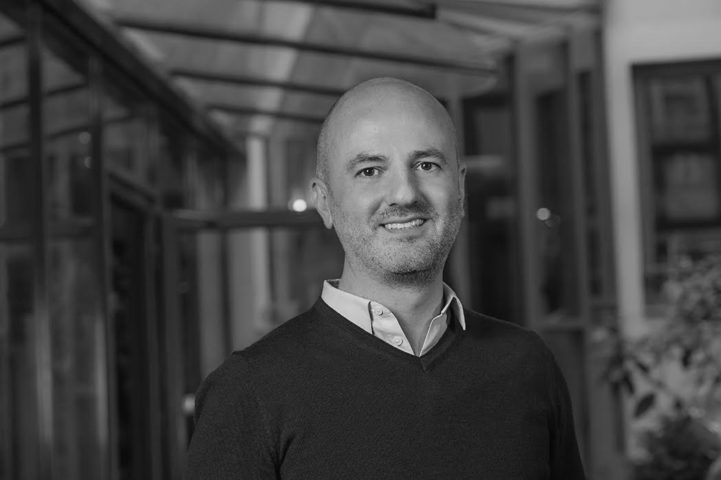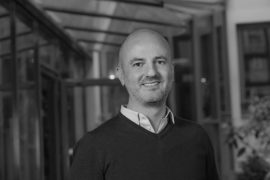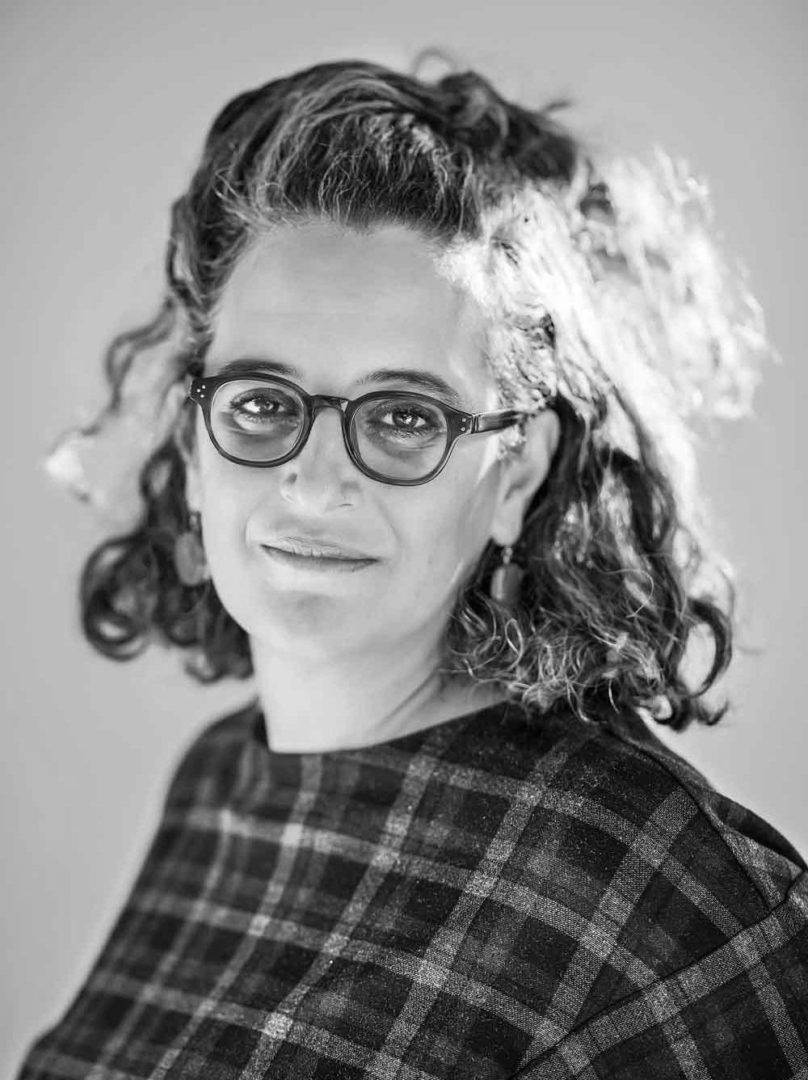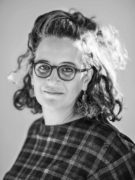 Awards for VdR-Pitching projects
VdR-Pitching Award
5'000 CHF in cash for the most promising project
RTS Award
Pre-buy of one film
Cannes Docs Award
Two accreditations for the filmmaker and producer to attend the Marché du Film – Festival de Cannes and participate in Cannes Docs
DOK Leipzig / DOK Industry Networking Award
Accreditation and accommodation at DOK Leipzig & observer access to the DOK Co-Pro Market for the filmmaker and producer
The Party Film Sales Award
Acquisition of international rights
HEAD – Genève Postproduction Award
Colour grading and creation of the files for diffusion
Thessaloniki Documentary Festival Award
Accreditation and accommodation to TDF and access to AGORA for one person
Awards for VdR- Work in Progress projects
VdR-Work in Progress Award
3'000 CHF in cash for the most promising project
Lightdox Award
3'000 CHF in cash for the project with highest international potential
Raggioverde Subtitling Award
Subtitle creation incl. translation in one language
EFM Award
2 Market Badges for the EFM and a consultations session at the Docsalon
DAE Encouragement Award
2x memberships for the network plus 4 free consultations with network members, tailored to the needs of the project
Freestudios Award
Creation of a DCP package
visions sud est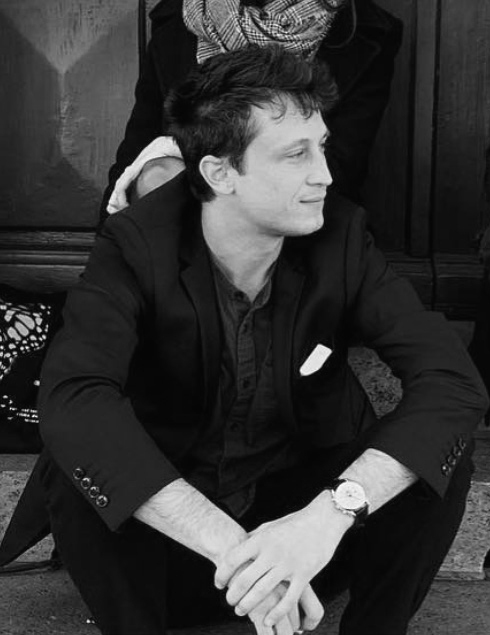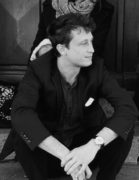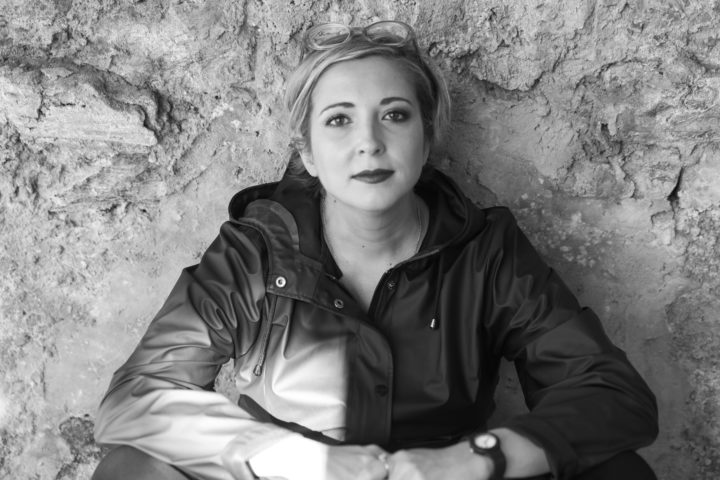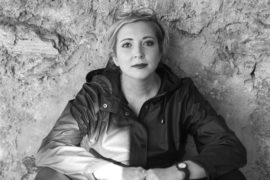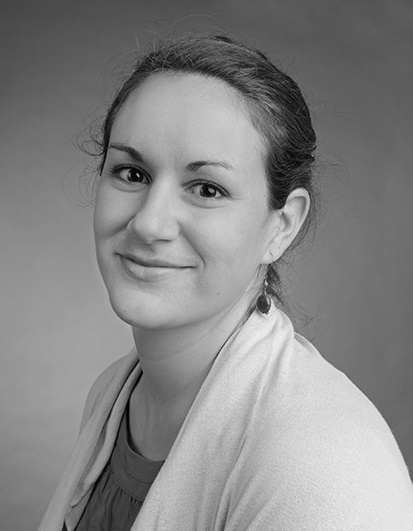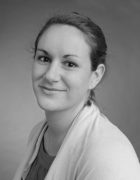 visions sud est Award
10'000 CHF in cash for the best project from the South (Africa, Latin America and Asia) or from Eastern Europe (excluding EU members)
Opening Scenes Awards
IDFA Spotlight Award
The winning director will be invited to IDFA's next edition to participate in a tailor-made programme within the IDFA Industry.
TËNK Award
Purchase of distribution rights for one film of the Opening Scenes section and an editing residency at the Documentary Village of Lussas (France) for the filmmaker of the awarded film.
META Cultural Foundation Award
The winner will be invited to a creative residency in Slon (Romania).
Partners