Des problèmes d'affichage? Cliquez
ici
.
VdR On Tour à Nyon: new season!
Visions du Réel On Tour is back in town! One screening each month at Cinémas Capitole Nyon, from September 2017 to May 2018. Hot topic, pure emotion or documentary comedy, discover the complete programme >
Image: A VOIX HAUTE, Monday 25 September 2017, 20:30
---
Focus Serbia
Visions du Réel's 2018 Focus is dedicated to Serbia. Serbian cinema offers a high quality cinema that cannot be separated from its recent history, bearing the scars of war and the multifaceted tensions in Yugoslavia. This cinema, far from locking itself in a painful past, reappropriates its own history and observes, often with great finesse and boldness, everyday life. Learn more >
The Focus Serbia will offer films and film projects that will be very exciting. Save the date: 13 to 21 April 2018.
Image: STARS OF GAOMEIGU (Serbia/China) by Marko Grba Singh, Prix du Jury Mémoire Vive Court most innovative short film, VdR2017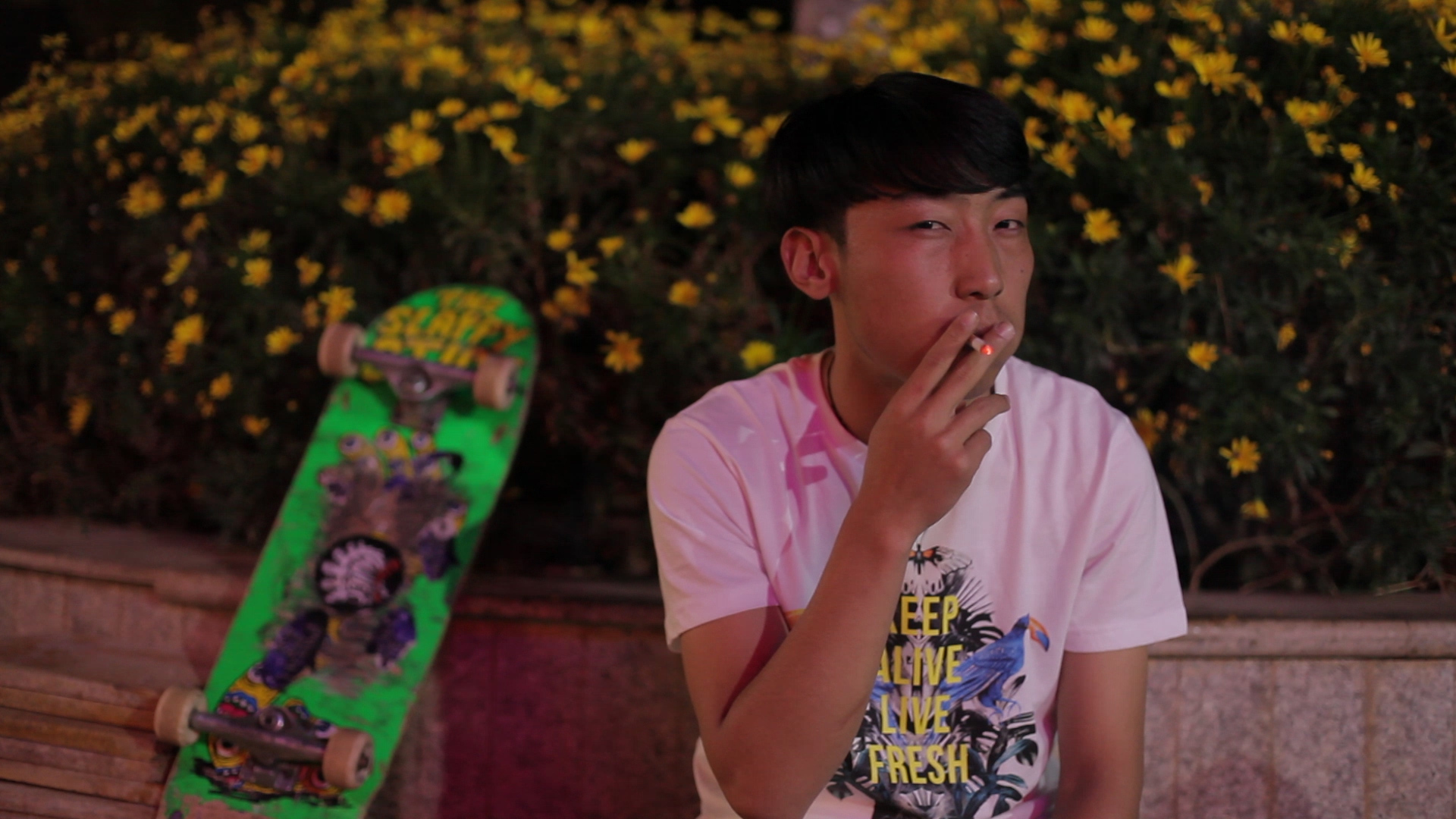 ---
Doc Alliance Selection Award: the nominees
As in previous years, the seven European festivals members of the Doc Alliance platform dafilms.com each choose one documentary film out of their selection as a nominee for the Doc Alliance Selection Award. The 2017 winner will be announced by the end of September!
The nominees are...
TASTE OF CEMENT, Ziad Kalthoum (Visions du Réel, Sesterce d'or best feature film VdR2017)
CHILDHOOD, Margreth Olin (CPH:DOX, Swiss premiere at VdR2017)
SPECTRES ARE HAUNTING EUROPE, M.Kourkouta et N.Giannari (Jihlava IDFF, Swiss premiere at VdR2017)
WHEN WILL THIS WIND STOP, Aniela Astrid Gabryel (Docs Against Gravity, Swiss premiere at VdR2017)
95 AND 6 TO GO, Kimi Takesue (Doclisboa)
CONVICTIONS, Tatyana Chistova (DOK Leipzig)
THOSE SHOCKING DAYS, Selma Doborac (FIDMarseille)
---