Des problèmes d'affichage? Cliquez
ici
.
Focus South Africa
South Africa is in the spotlight during the Focus Talk, a day dedicated to South African contemporary documentary landscape as well as the current (co-)production and funding situation. And in the Focus section, do not miss Sea Point Days that takes us to Cape Town. On the edge of the ocean, the Sea Point public swimming pools are a unique space in which people of all ages, religions and origins mix. An observation of an exceptional place and a reflection on the possible future.
Focus Talk, Tuesday 25 April from 9:00, Colombière Grande Salle, in English. Free admission.
Sea Point Days, Tuesday 25 April 16:15, Usine à Gaz | Tickets and trailer >
Focus South Africa films >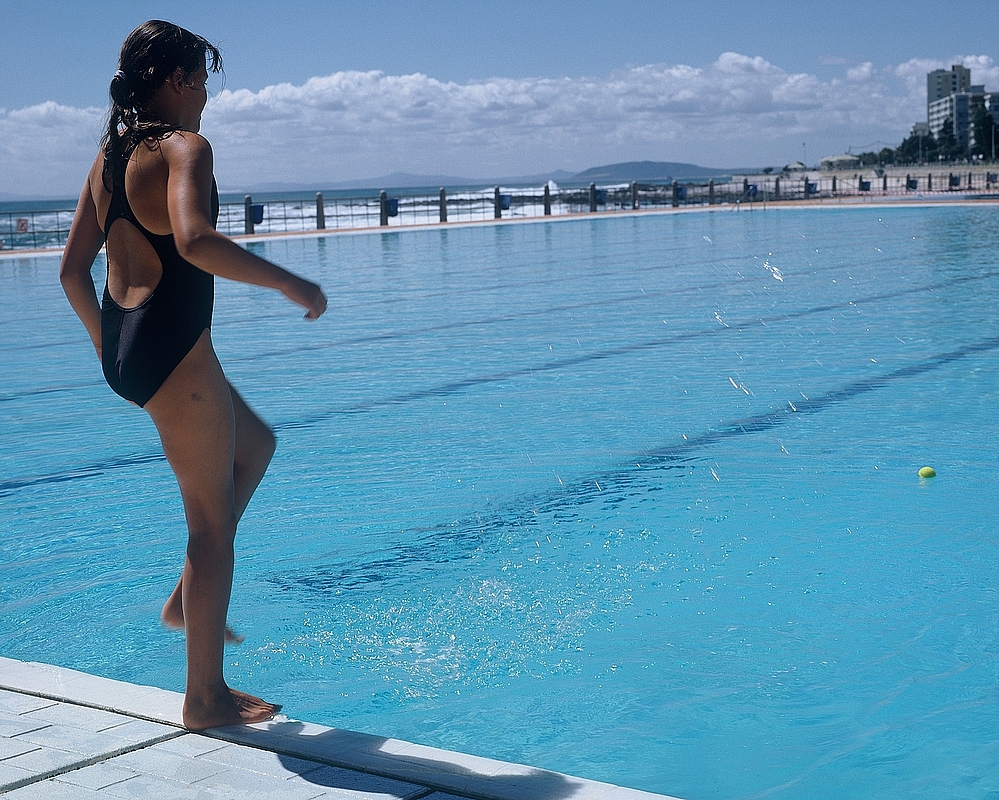 ---
In Loco Parentis | Grand Angle
The only Irish boarding school for children ages 7 to 12. A year in the life of two teachers who believe deeply in their work and totally love it, is the subject of In Loco Parentis. While trying to learn how to play Rihanna's Diamonds or discussing same sex marriage in class, the children understand how to get along and respect each other. Utopia and school have never looked more appealing. And smart.
Tuesday 25 April 18:00, Théâtre de Grand-Champ, Gland | Wednesday 26 April 21:15, Salle Communale
---
Talking Money | Helvétiques
Money makes the world go around. But how does it work? Who are the people that grant a credit line or give a loan? And how does money shape our discourse and the world we live in? A captivating film, a world premiere, that permits a glimpse behind the facades of modern banking. From Pakistan to Italy, Switzerland to Africa, Talking Money is a journey around the world trying to understand how money talks.
Tuesday 25 April 17:15, Théâtre de Marens | Wednesday 26 April 12:00, Capitole Fellini
---