Des problèmes d'affichage? Cliquez
ici
.
Programme 2017 | Welcome among the new families
Family, families, traditional or new, are on the programme of the 48th edition of Visions du Réel, Festival international de cinéma Nyon, from 21 to 29 April 2017. Among the documentary films selected, a theme stands out: the notion of family, in particular, "new families." The result of a show of solidarity bringing strength and hope, these arise when we are faced with a challenge, a change in environment or place, or a crisis.
Discover the full programme of the Festival's 48th edition >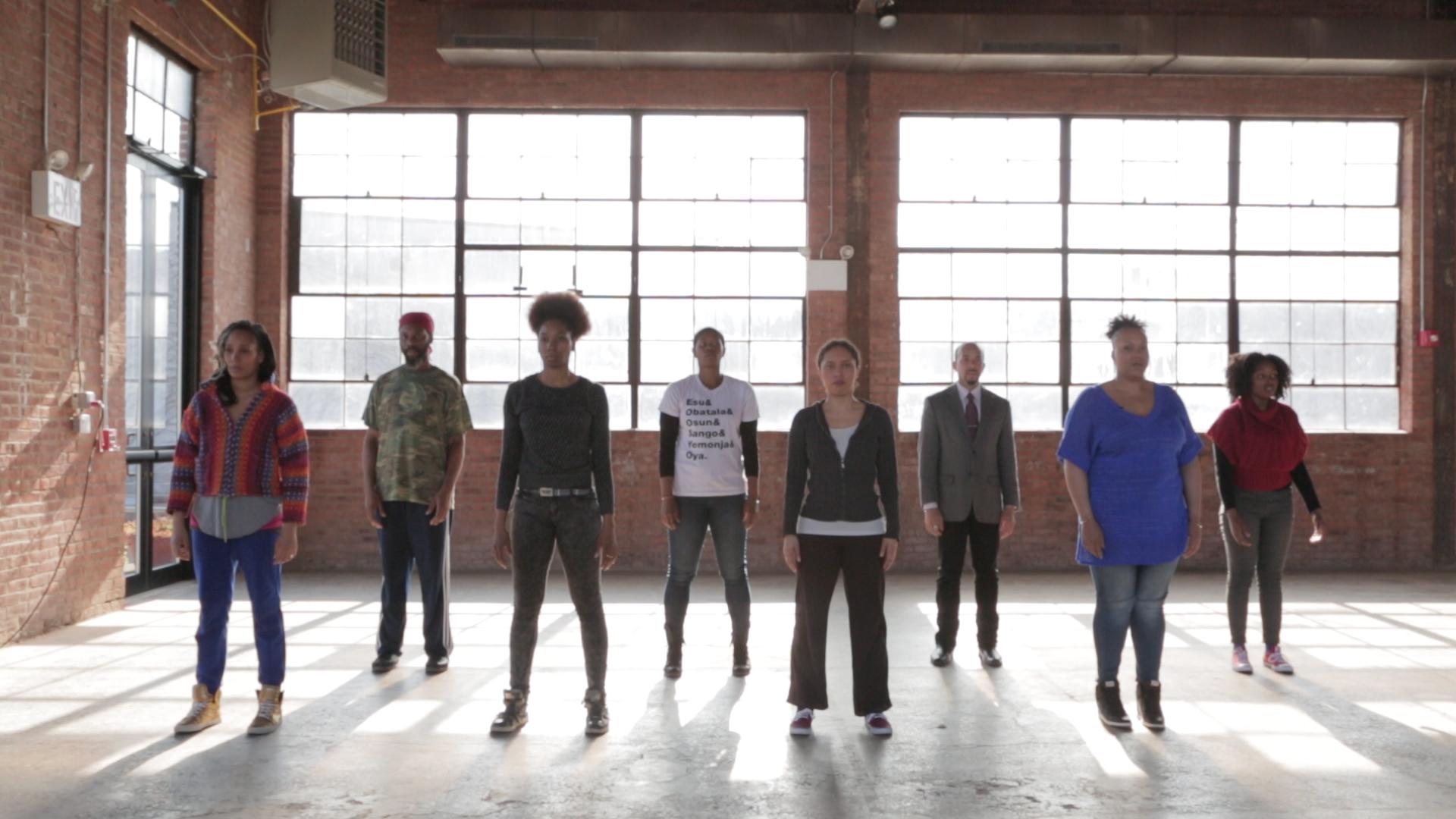 ---
Grand Angle section | Gland
Enjoy a selection of the best of contemporary world cinema at the Théâtre de Grand-Champ during the Festival and vote for the Prix du Public! Among others, the Swiss film Encordés by Frédéric Favre which follows the Patrouille des Glaciers, the moving documentary comedy The Grown-Ups by Chilean filmmaker Maite Alberdi about adults living with Down syndrome or Hobbyhorse Revolution and the shared passion of teenage girls' for hobby horse practice.
Grand-Angle programme in Gland >
Full programme of the Festival's 48th edition >
---
VdR On Tour | Princess Shaw
A month before the Festival, (re)discover the public's favourite of our last edition! The tale of Cinderella has a make-over for the Internet age. The meeting between an unforgettable young unknown girl and a great artist gives life to a moving film, whose narrative is extraordinarily rich and was awarded the Prix du Public 2016.
Monday 27 March, 20:30 at the Cinémas Capitole in Nyon
Win your tickets >
Complete programme of VdR On Tour Nyon >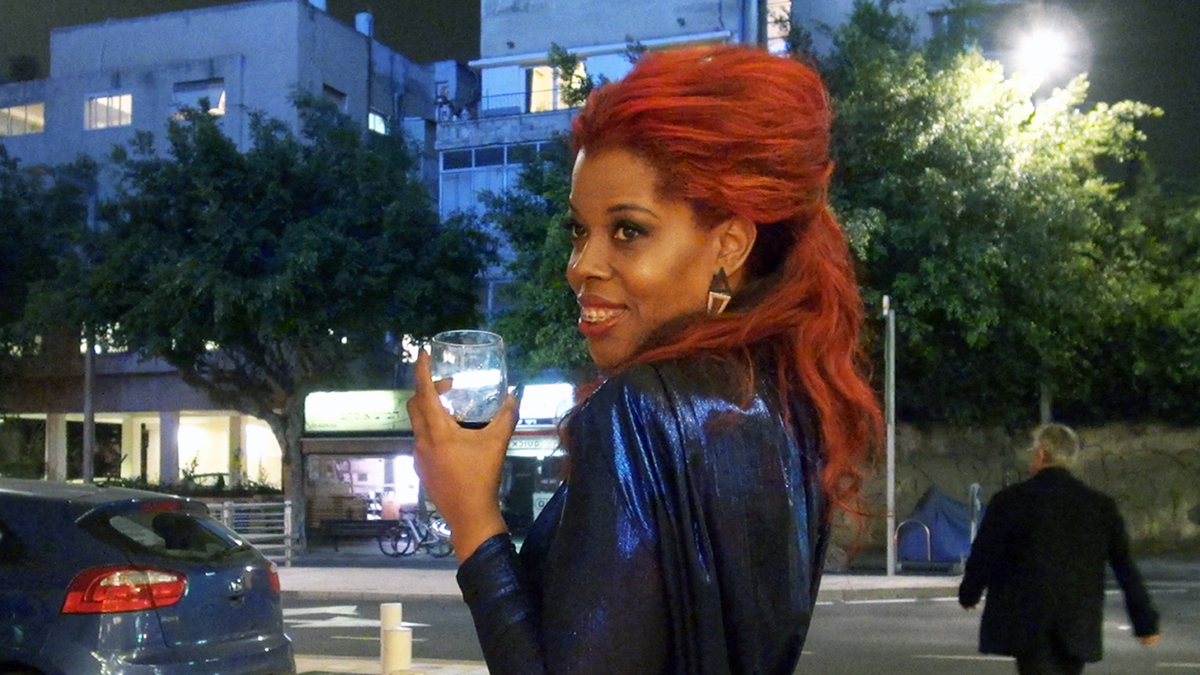 ---
Do you seriously want to unsubscribe? Too bad... send us an e-mail to [email protected]