Des problèmes d'affichage? Cliquez
ici
.
Offer Visions du Réel for Christmas!
It is almost Christmas! No panic, we have great gift ideas for you!
Offer Festival passes, tickets for 5 entries or daily passes for the 48th edition of Visions du Réel, 21–29 April 2017. Do not miss out on our special Christmas discount... Place your order until 20 December.
Support the Festival: become – or invite your loved ones to become a member of the Association des Amis! Experience the Festival from the inside and take advantage of exclusive privileges...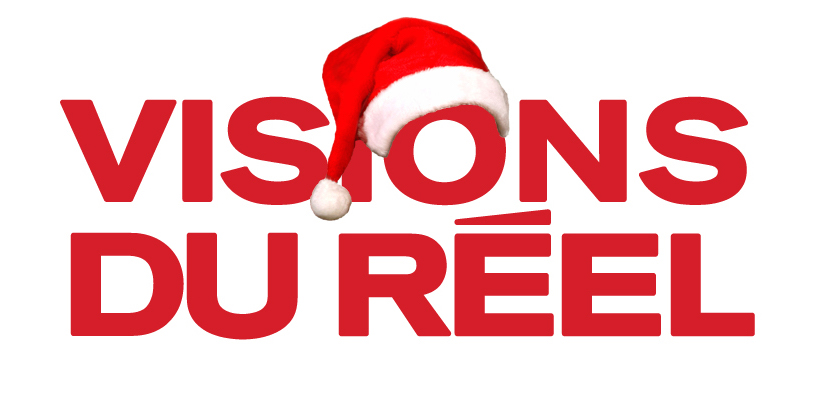 ---
Saturday 17 December | Two Christmas screenings
Visions du Réel, the Cinémas Capitole, Ville de Nyon and Ville de Gland invite you to two Christmas family-friendly screenings (free admission), each followed by a Christmas aperitif and in the presence of the filmmaker Véronique Lapied.
LHAMO, L'ENFANT DE L'HIMALAYA (11:00 Cinémas Capitole Nyon): the happy childhood of Lhamo, a girl living in the world's highest mountains. ZORRA ET LE CLAN DES RENARDS (17:00 Théâtre de Grand-Champ Gland) takes you on a journey in the mountains at 1800 meters, following a small fox living amongst other wild animals.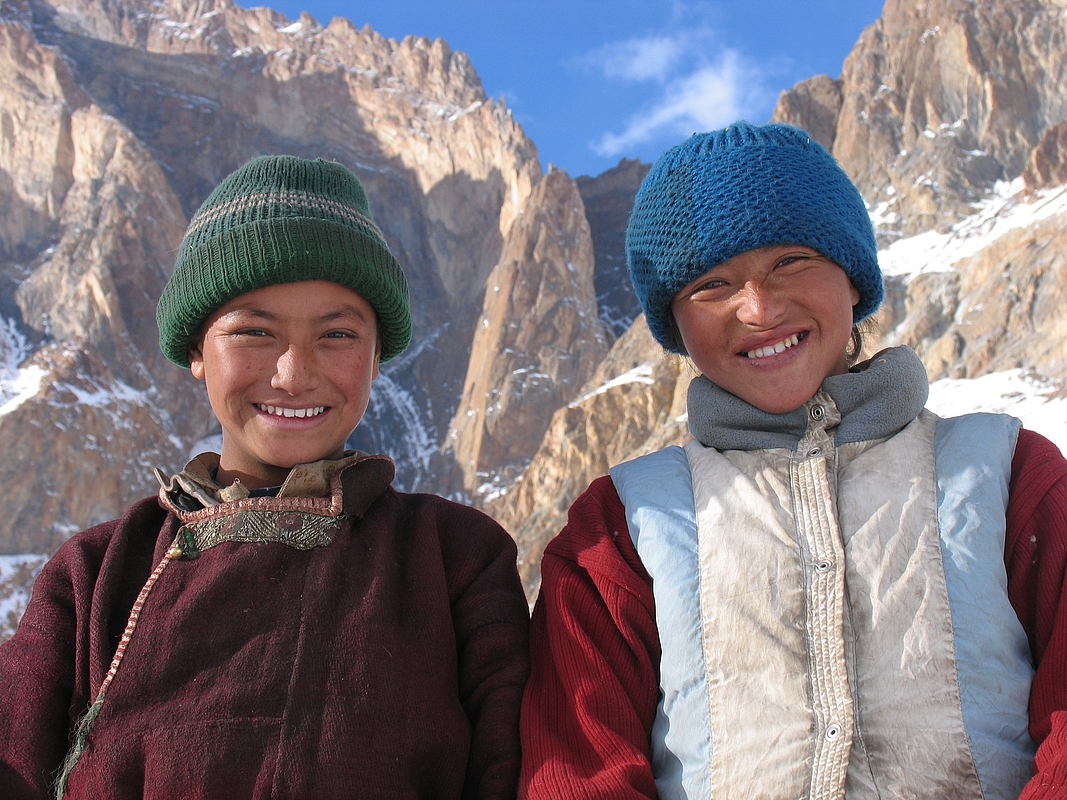 ---
Focus | South Africa
Discover the 20 films and 5 projects from South Africa that will be presented during the Festival (21–29 April 2017).
From the daily fight of a white homeless person roaming the streets of Johannesburg to the dangerous life of gangs in the ghettos of Cape Town, from the townships to the mountains of Lesotho to a beauty salon: the themes, both universal yet so specific, of the films in the Focus South Africa offer a panorama of this country's cinematography which will delight professionals of the field as well as the general public.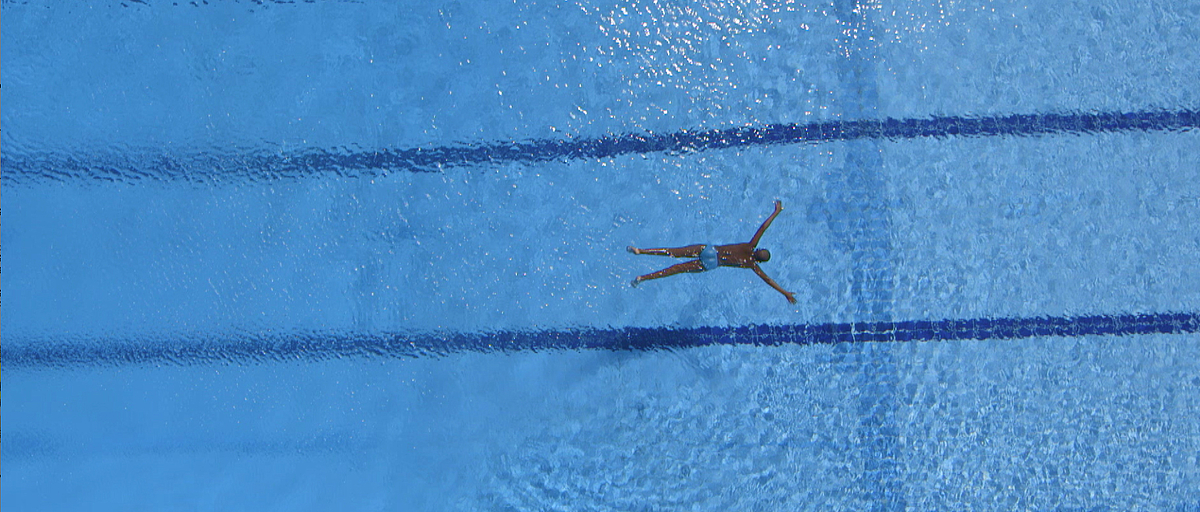 ---
Do you seriously want to unsubscribe? Too bad... send us an e-mail to unsubscribe[at]visionsdureel[dot]ch